21 Days to Choosing Wealth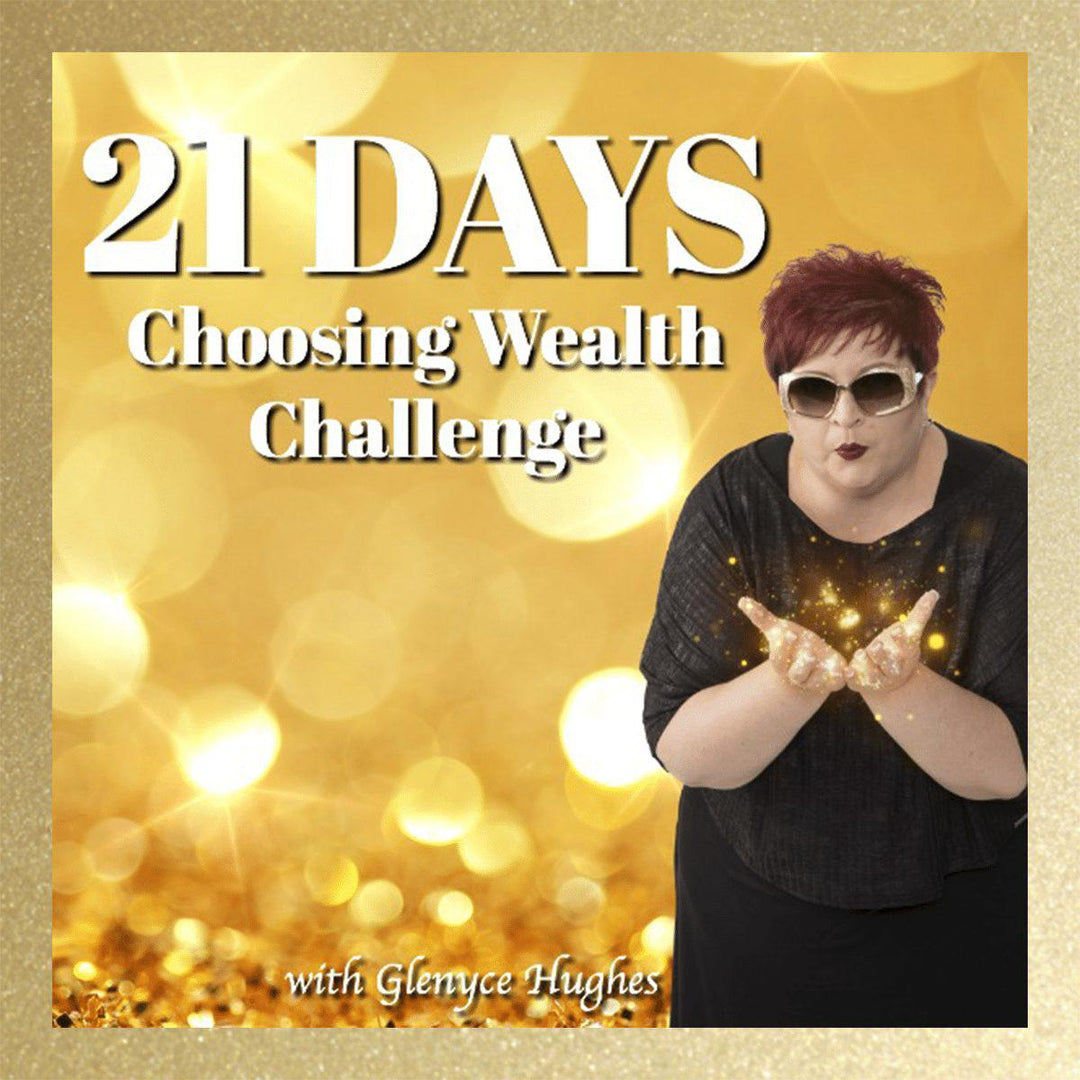 Is now the time to choose wealth??? ?
*
 21 Trainings on Audio and Video
*
 21 Audio and Written Clearings
Previously recorded in 2018, ready for immediate download.
This class uses the Access Consciousness® clearing statement.
Please note: 
Everything is ready for immediate access.
Nothing physical will ship.