3 Month Private Coaching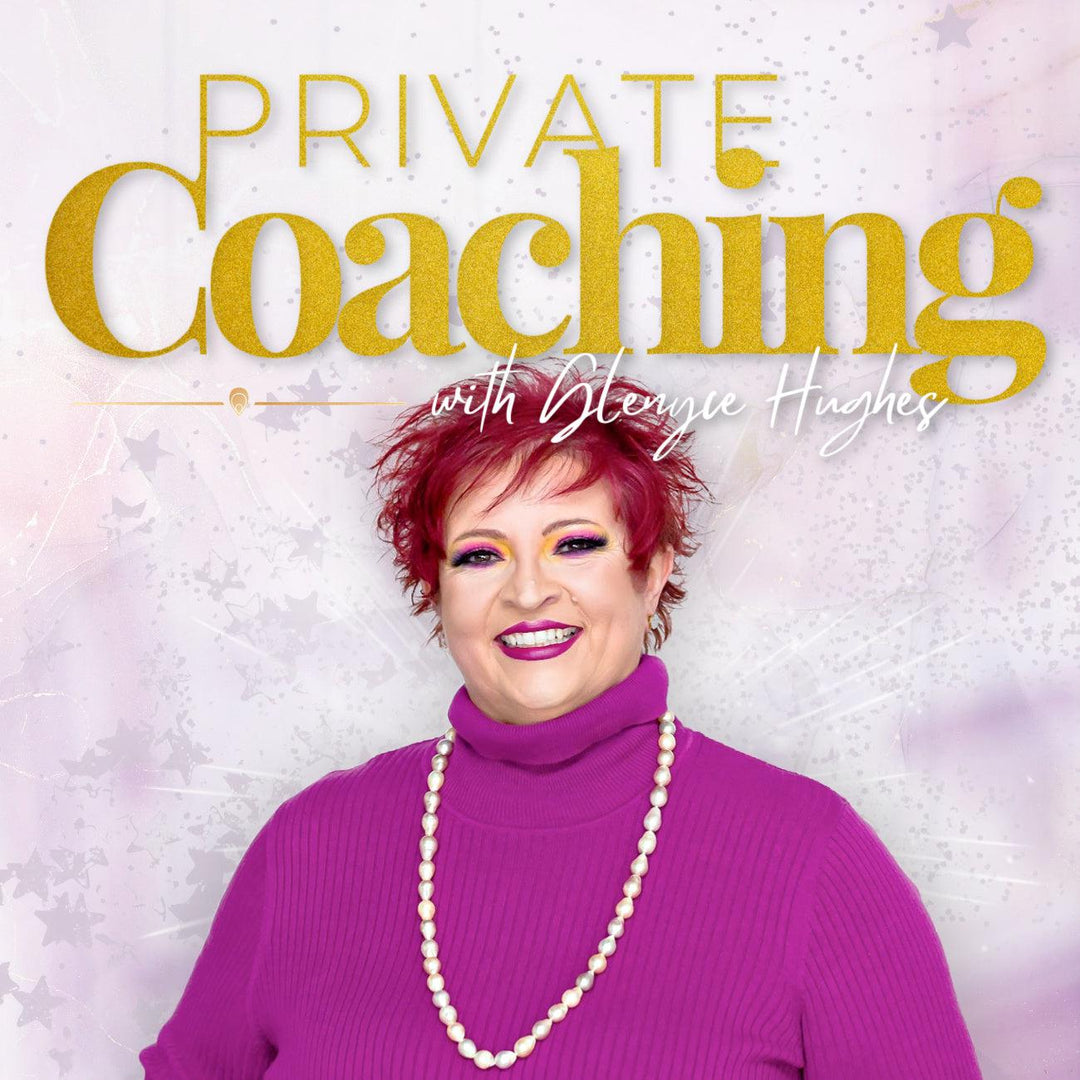 ARE YOU READY TO CHANGE YOUR PROBLEM #ASIFBYMAGIC?
OR CREATE MAGIC?
OR SHIFT THAT ISSUE?
OR EXPONENTIALIZE YOUR BUSINESS?
OR? OR? OR????
Join me for 3 months of 1-1 private coaching and let's co-create magic!!
Each month you will receive:
Coaching Sessions
60-minute of coaching each month
You can choose among 15, 30, or 60-minute sessions.
Secret Facebook Page
Space for you to ask Glenyce for continuous facilitation and assistance with creating your magical living.
Personalized Clearing Loop
Each month, Glenyce will create a personalized clearing loop to assist you in creating your dreams come true.
Audio Recording of Session
Each coaching call will be recorded as an audio and will be emailed to you.
FREE Pass to All of Glenyce's Online Classes/Trainings
You will receive a FREE PASS to all of Glenyce's online classes, priced at $200 CAD or less, that are offered in the months you are in the coaching program.
Glenyce does at least one (1) of these per month, often more.
These do not include classes that are co-facilitated. 

Please note: You will receive the link to book your sessions once payment has been made.
Nothing physical will ship.
This package is not eligible for coupons or discounts.