3 Tools to Change Your Body with EASE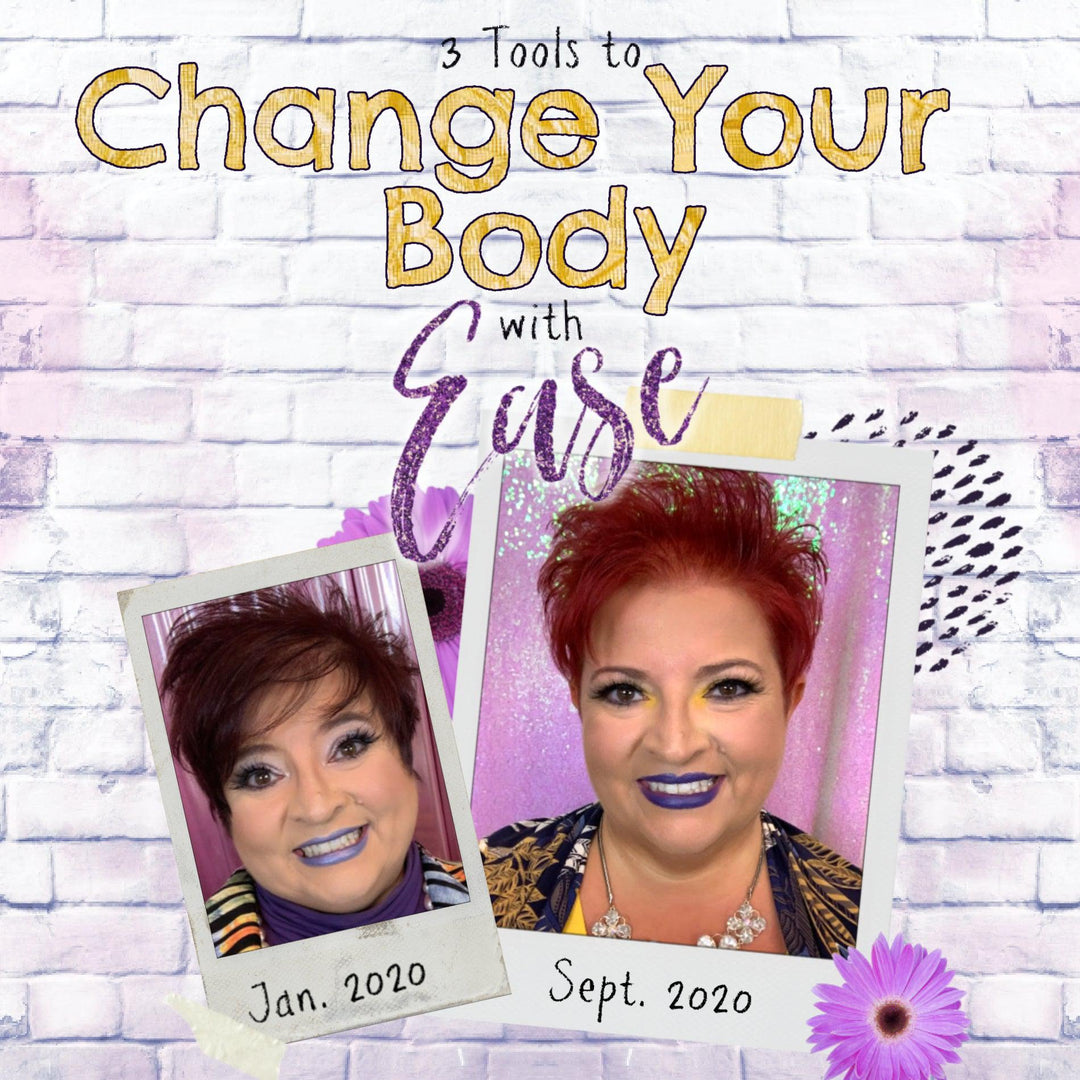 Most people create their body through force and push.
Which creates more things to force and push to change.
It is a never ending battle.
What if changing your body could be EASE?
Would you be willing to choose that? ??
Join Glenyce Hughes for 3 tools she has been using to change her body, with EASE.
You will receive:
✊ Class – Audio and Video Recording
✊ Clearings – written and audio
✊ Handout with Tools on PDF
Previously recorded in 2020, ready for immediate download.
This class uses the Access Consciousness® clearing statement.
Please note: 
Everything is ready for immediate access.
Nothing physical will ship.