31 Tools to BEing an Infinite Possibilitarian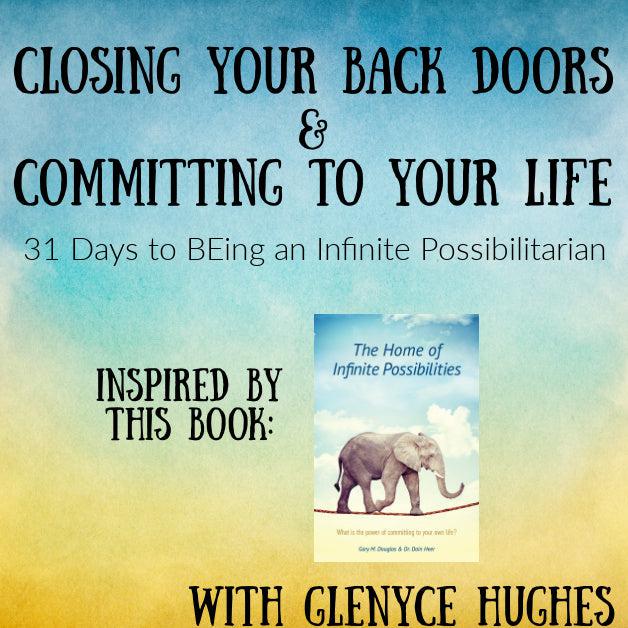 "Your commitment to you and your life, to your awareness, and to your reality is the most powerful source of creation on the planet." — from the book Home of Infinite Possibilities by Gary and Dain, Access Consciousness®
31 short videos on a tool, process, or topic to inspire you to close your back door and commit to your life. 
Inspired by the class and book from Access Consciousness
®
, The Home of Infinite Possibilities
🖥️ 31 videos
🎧 Audios of the daily videos 
🥰  Access to Private FB Group
Please note: 
Everything is ready for immediate access.
Nothing physical will ship.