5 Actualize Your ASK's #asifbymagic Energetic Exercises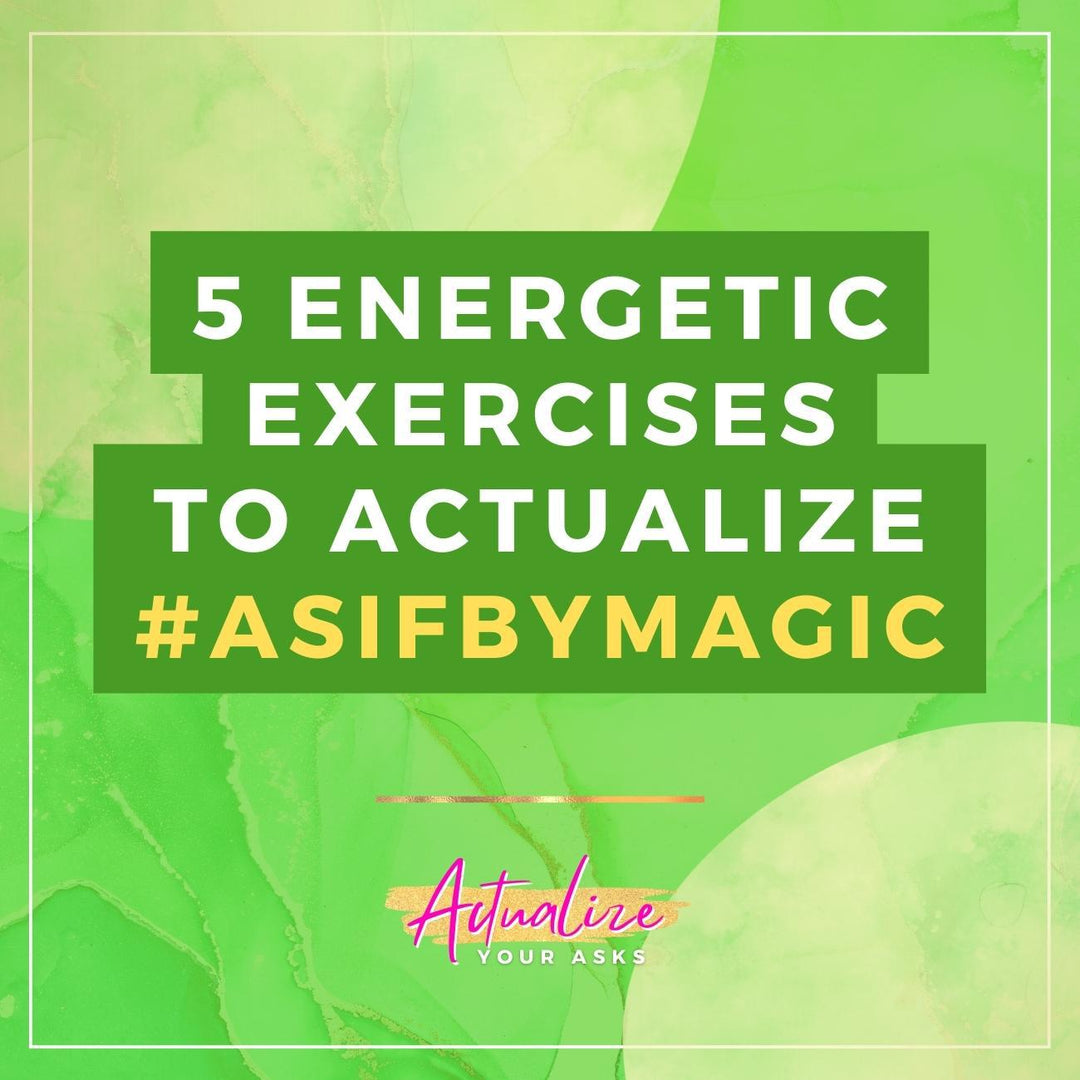 MORE THAN JUST GUIDED MEDITATIONS...
5 Guided meditations designed to assist you to actualize your ASK's #asifbymagic.
Actualizing Beyond What You Desire (5 minutes)
Actualizing Money (5 minutes)
Actualizing with Your Energetic Team (5 minutes)
Clarity with Your Ask (5 minutes)
Expanding Your Actualization Capacities (5 minutes)
For each Energetic Exercise you will receive:
🎧 Energetic Exercise

Please note: 
Everything is ready for immediate access.
Nothing physical will ship.