Allowing and Receiving Money Energetic Exercise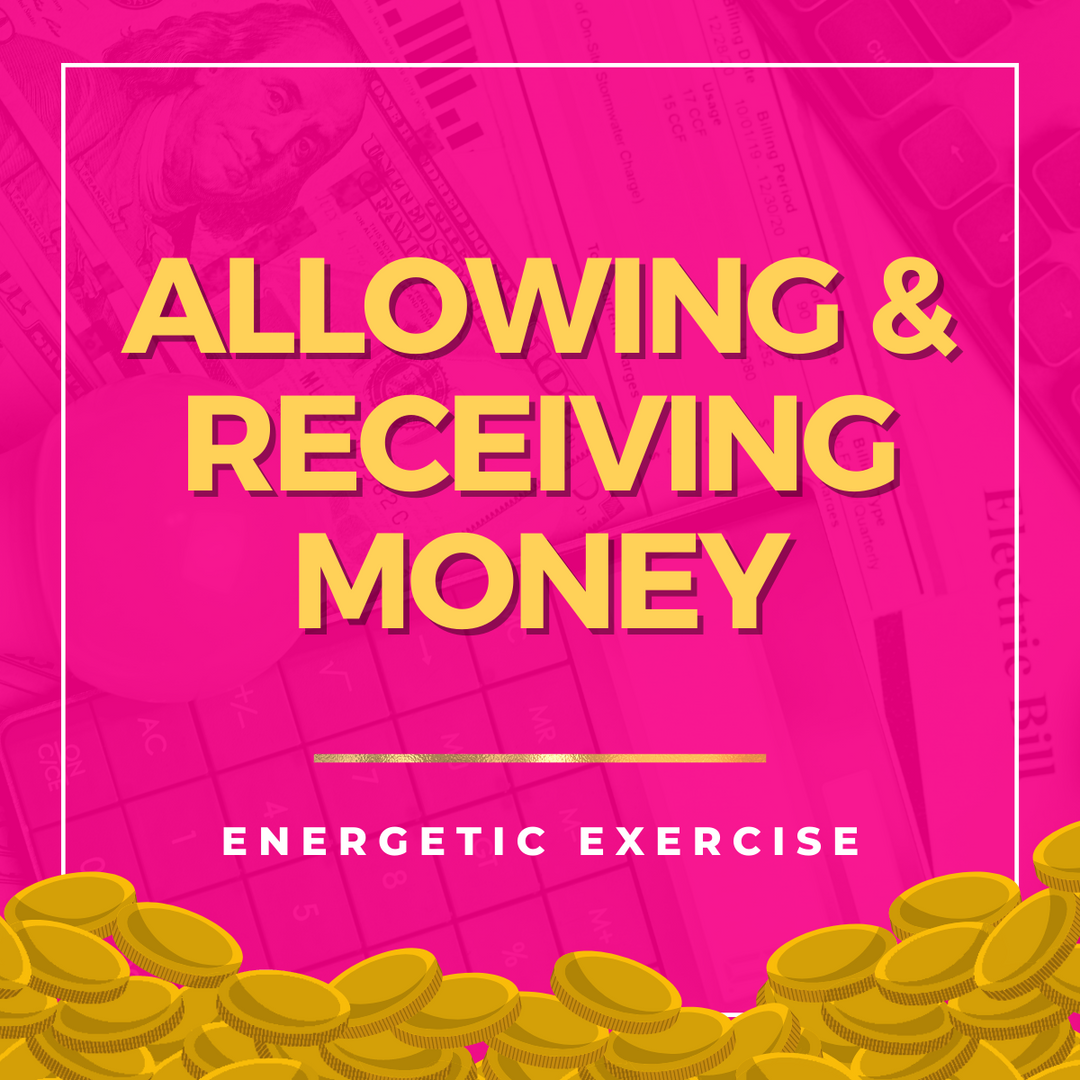 MORE THAN JUST A GUIDED MEDITATION...
Most people put up barriers to receiving the money that is available to them. Is it time to change that??

In this guided meditation you will be guided to allow and receive money to show up #asifbymagic!
You will receive:
🎧 Energetic Exercise, long version (11 minutes)
🎧 Energetic Exercise, short version (6 minutes)
This is also available in this group of 10 Audio Energetic Exercises to Manifest Your Money Goal.
Please note: 
Everything is ready for immediate access.
Nothing physical will ship.