Are You Willing to Win the Lottery?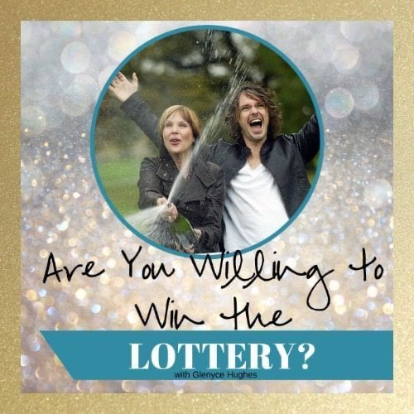 Everybody dreams about it – that day when you don't have to get up to go to work. That day wherein you roll out of bed a lottery winner!
What is it that is stopping you from having that?
In this previously recorded call we clear everything that comes up; the judgments, beliefs, limiting views and anything else stopping you from having your lottery win #asifbymagic
You receive:
🎧 Call replay on Audio (80 minutes)
📋 Written Clearings on PDF
💥Energetic Contribution on audio
📋 Energetic Contribution written on PDF
🎧Tools to win the lottery on audio
📋Tools to win the lottery written on PDF
💥Money Energy Ball
Previously recorded in 2014
Please note:
Everything is ready for immediate access.
Nothing physical will ship.