Ask Big Receive Bigger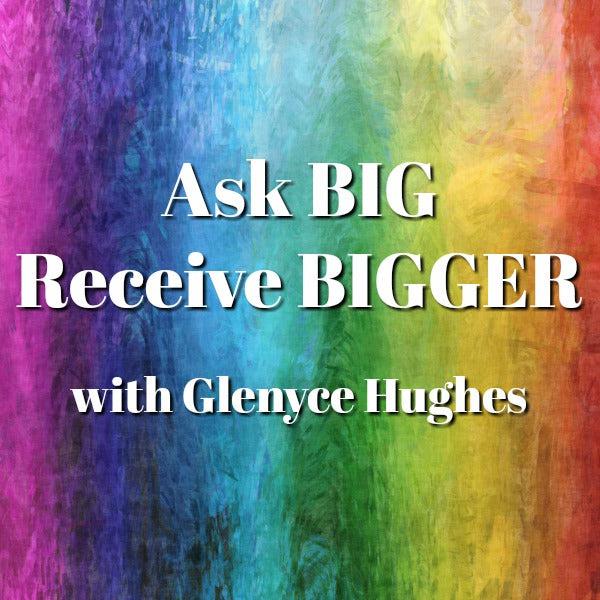 Are you ready to receive BIGGER than you have never imagined possible?
*
 Audio Recording of the telecall
*
 Written and audio clearings from the telecall
*
 Energy pull on separate audio for continuous use
Previously recorded in 2017, ready for immediate download.
This class uses the Access Consciousness® clearing statement.
Please note: 
Everything is ready for immediate access.
Nothing physical will ship.