BEing Vibrationally Compatible with Gold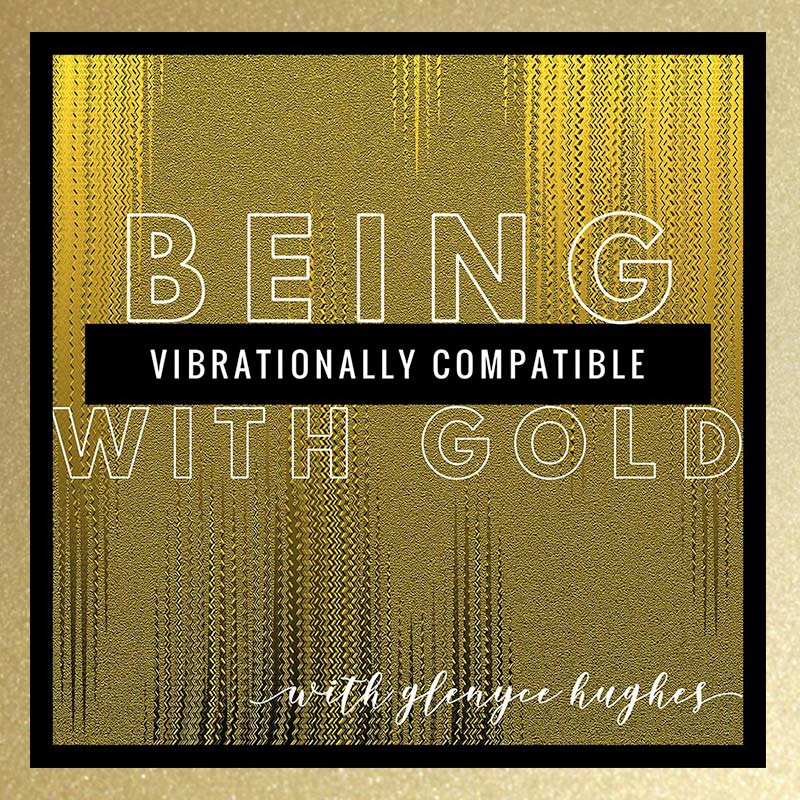 Are you ready to clear anything that doesn't allow you to BE vibrationally compatible with GOLD???
*
 Audio and Video Recordings from ZOOM
*
 Audio and Written Clearings
*
 Energy Exercises on Audio
Bonus = Glenyce's Personal Clearing Loop
Previously recorded in 2018 and ready for immediate download.
This class uses the Access Consciousness® clearing statement.

Please note: 
Everything is ready for immediate access.
Nothing physical will ship.