Business - Tools for When You Want to Quit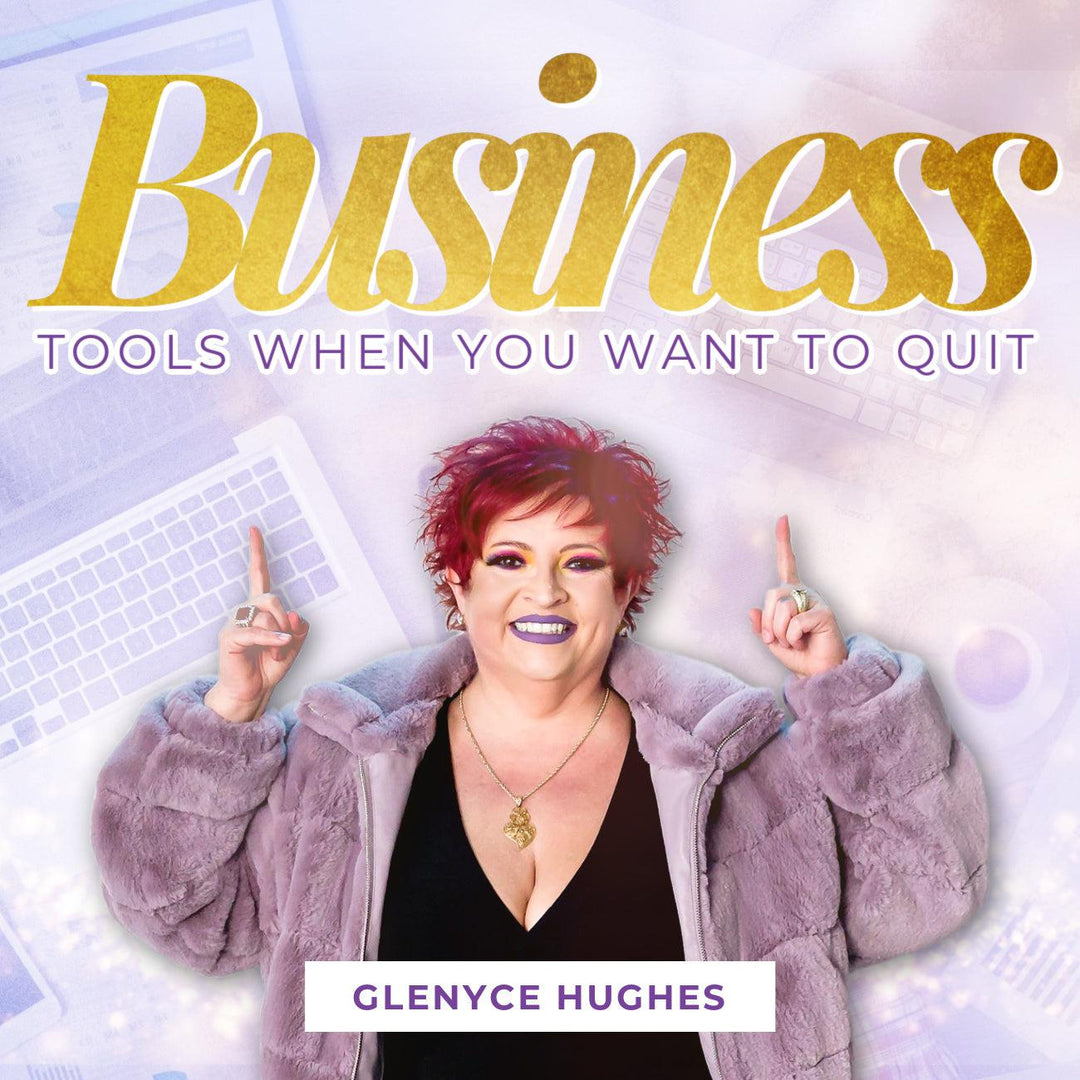 Do you ever find yourself feeling frustrated and questioning if you should even continue?
I get it. I have been there.
Join me, renowned entrepreneur and business empowerment coach, for a transformative online class designed specifically for ambitious entrepreneurs like you.
With over 20 years of successful entrepreneurial experience, I have empowered hundreds of thousands of individuals to build profitable businesses while creating a lifestyle they love.
In this training I share my insights and practical strategies to help you overcome your business frustrations and unlock your full potential.
In this one-of-a-kind class, you'll gain powerful tools from
Access Consciousness® 

to navigate those moments when doubt and uncertainty threaten to derail your entrepreneurial dreams. You'll discover how to shift your perspective, regain confidence, and find the inspiration to keep moving forward, even when the going gets tough.
You will receive:
🖥️ Video Recording of the training (85 minutes)
🎧 Audio Recording of the training (85 minutes)
📋 Handout with Tools
💥 Creation Energy Pull on video and audio
💥 What Else is Possible Energetic Exercise on video and audio

Previously recorded in 2023. Everything is ready for immediate download.
Please note: 
Everything is ready for immediate access.
Nothing physical will ship.