Changing Your Body With Your Body (2015)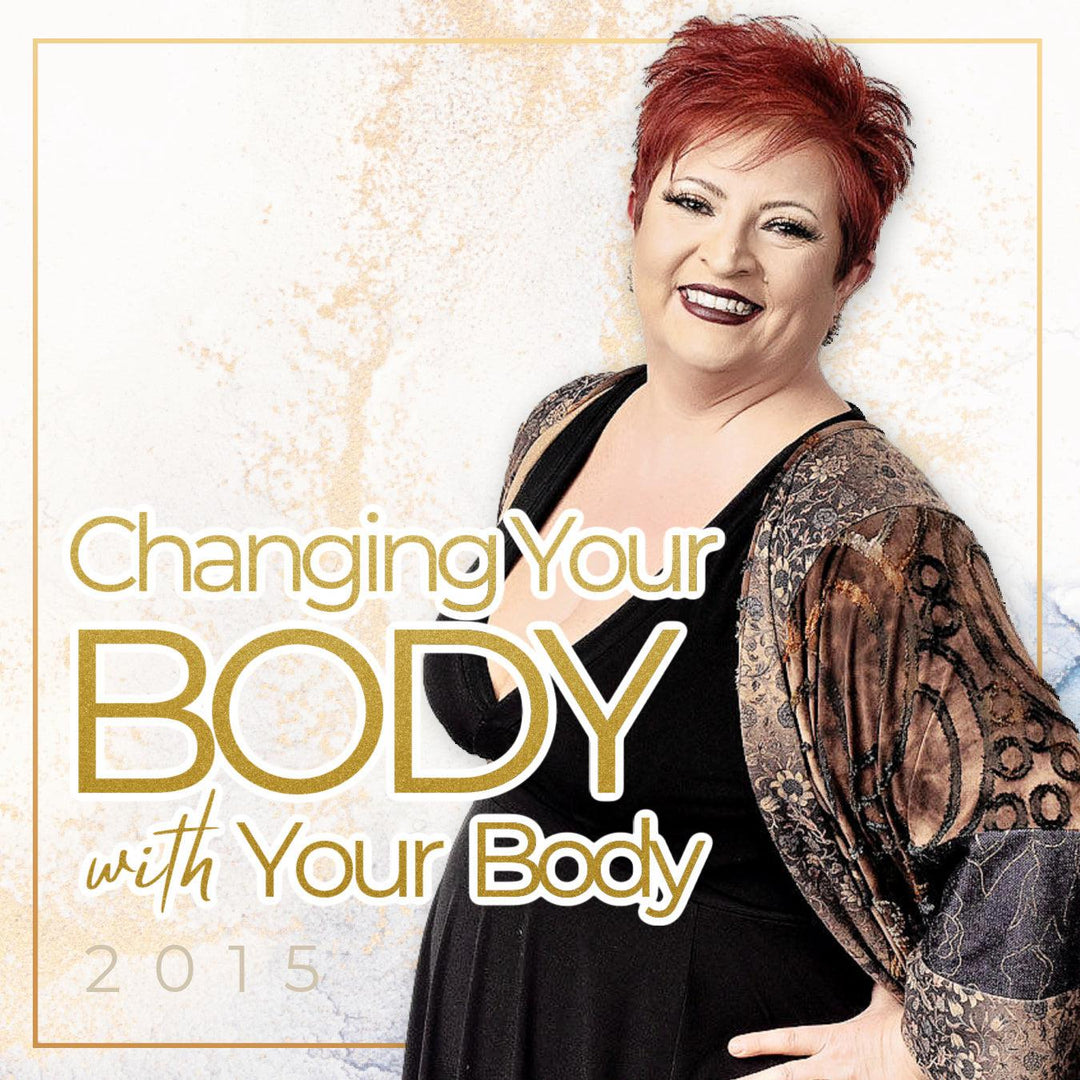 10 part call series to change your body with your body.
You receive:
10 Calls - Audio Recordings
10 Clearings - Written and Audio
10 Homeplays on PDF
BONUS
10 Tricks to Change Your Body on PDF
Previously recorded in 2014 and ready for immediate download.
This class uses the Access Consciousness® clearing statement.
Please note: 
Everything is ready for immediate access.
Nothing physical will ship.
Changing Your Body With Your Body (2015)