Changing Your Body WITH Your Body Intensive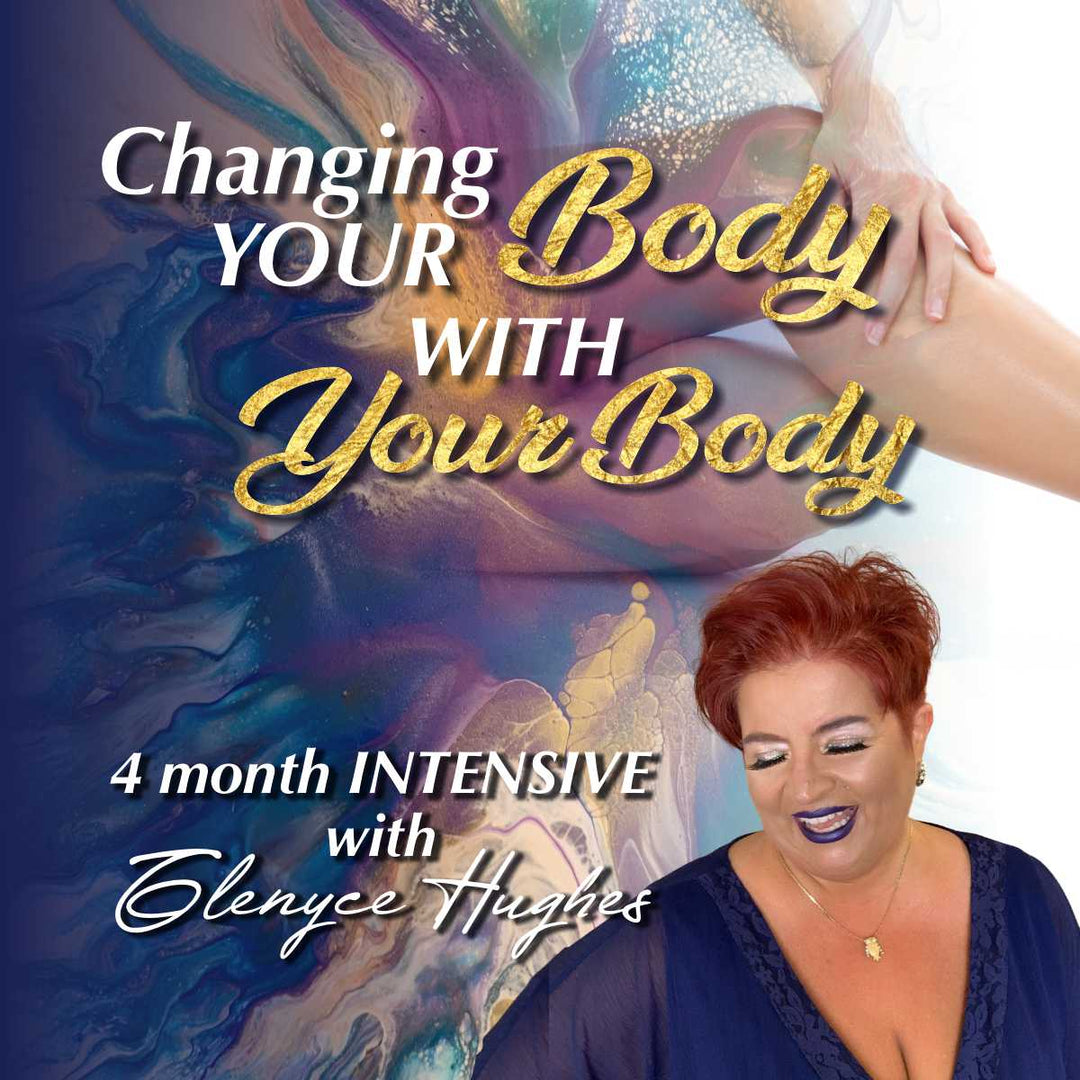 What if there is another possibility with changing your body? 
?
What magic can you and YOUR body create together?
In this 4 part program, you will receive:
*
 Audio and Video Recordings of 4 ZOOMs
*
 Clearings – Written and Audio from each of the 4 ZOOMs
*
 15 of Glenyce's Personal Weekly Magical Audios
* 18 Additional videos
*
 Glenyce's Personal Magic Trick Audio to Be the Shape, Size and Vibrancy Your Body is Asking to Be on audio
Previously recorded in 2020 and everything is ready for immediate download!
This class uses the Access Consciousness® clearing statement.
Please note: 
Everything is ready for immediate access.
Nothing physical will ship.