Choosing Peace with Money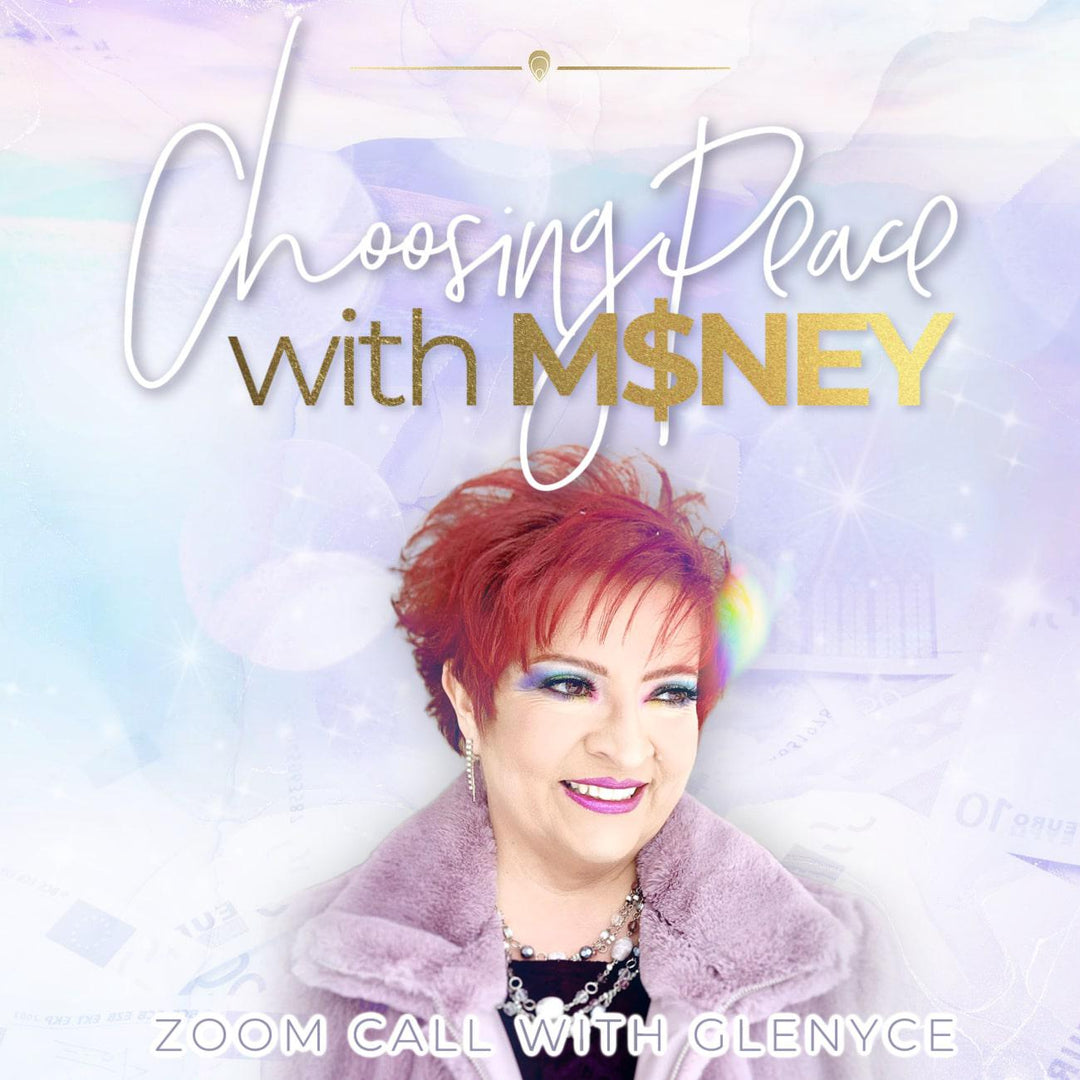 "You need to be at peace with money – whatever you have or don't have. When you're at peace with money, you can generate more. When you're not at peace with money, you can't generate more." Gary Douglass, Access Consciousness®
Is it time to choose peace with money?
You will receive:
* Video and audio recording of the ZOOM
* Audio and written clearings from the ZOOM
Previously recorded in 2022, ready for immediate download.
This class uses the Access Consciousness® clearing statement.
Please note: 
Everything is ready for immediate access.
Nothing physical will ship.