Clearing Call to Actualize What You Haven't Been Willing to Choose in Your Business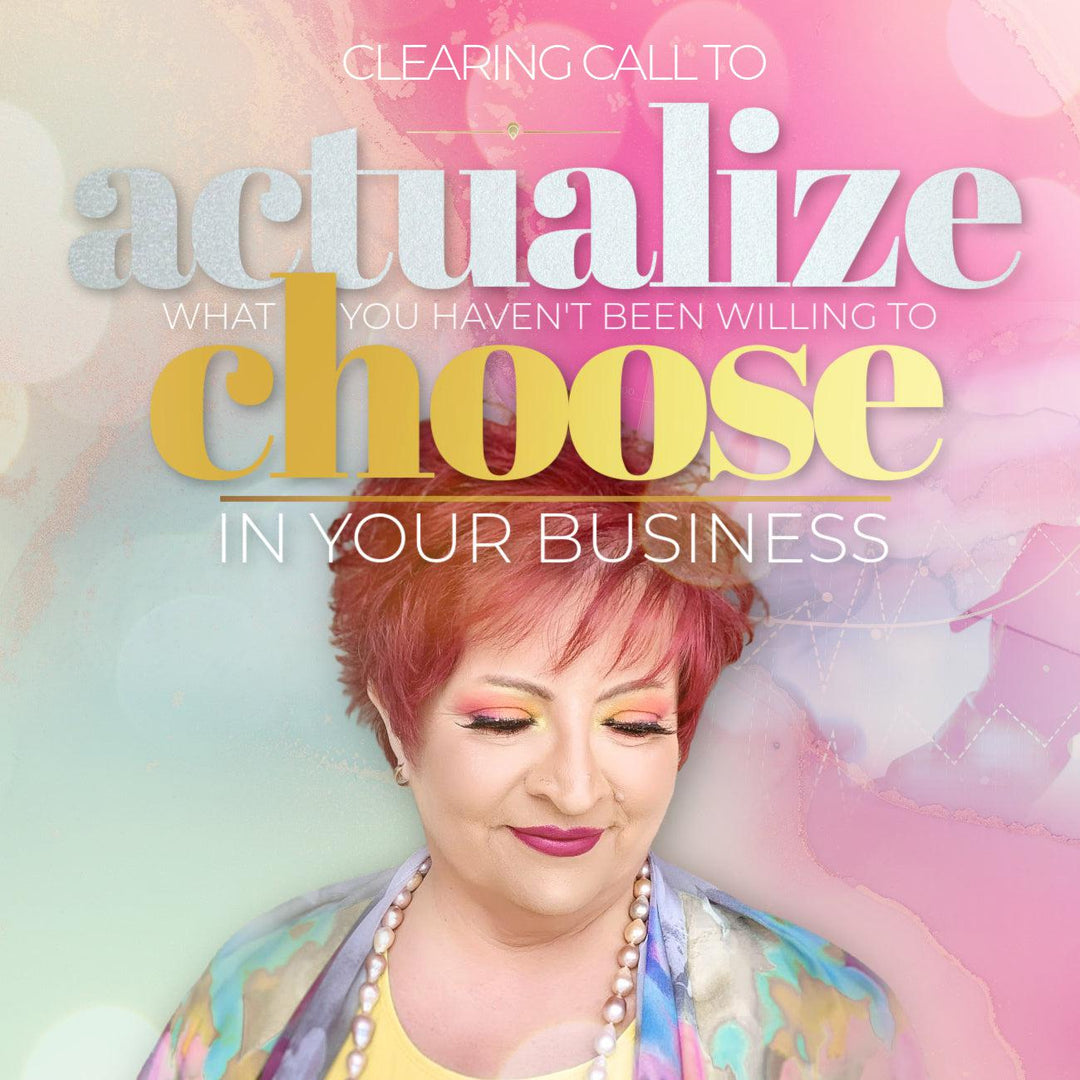 "Create is the choice. Actualization is bringing something into existence.
What can we actualize with our business that we haven't been willing or able to choose?" Gary Douglas, Access Consciousness®
Would you like tools to actualize what you haven't been willing to choose in your business? Join us!!
You will receive:
* Audio and video recording of ZOOM
* Written and audio clearings from ZOOM
Previously recorded in 2022. Ready for immediate access.
This class uses the Access Consciousness® clearing statement.
Please note: 
Everything is ready for immediate access.
Nothing physical will ship.