Clearing the Comfortable Distance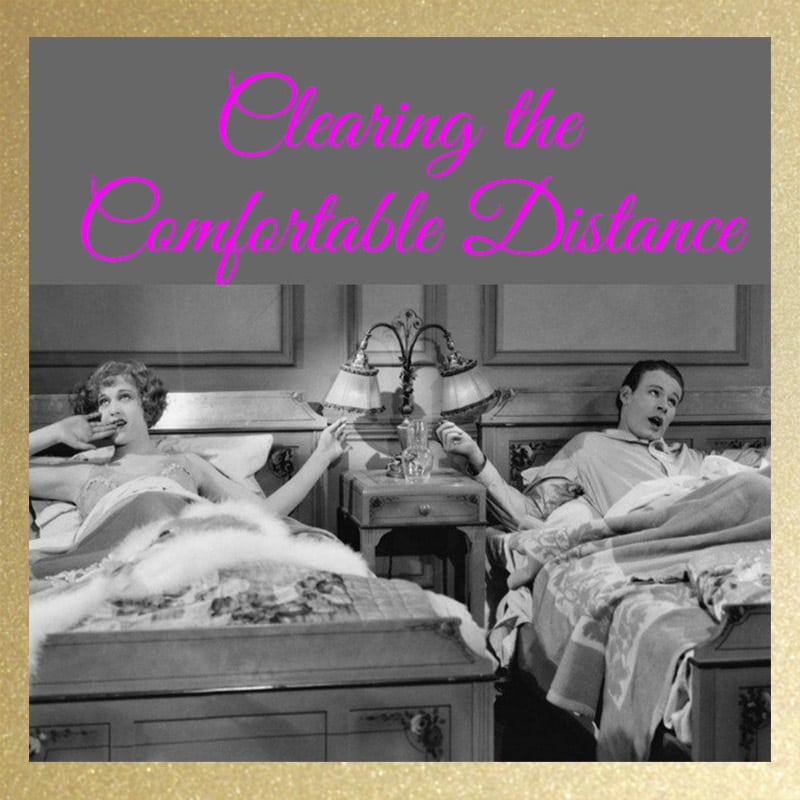 What if the comfortable distance is actually creating less in your life?
If you cleared it, what magic could you be?
You will receive:
* Audio and video of the Zoom (70 minutes)
* Clearings – both written and audio
* Glenyce's Personal Clearing Loop on audio
Previously recorded in 2018, ready for immediate download.
This class uses the Access Consciousness® clearing statement.
Please note: 
Everything is ready for immediate access.
Nothing physical will ship.