Clearing the Presumptive and Reactive Realities with Food and Eating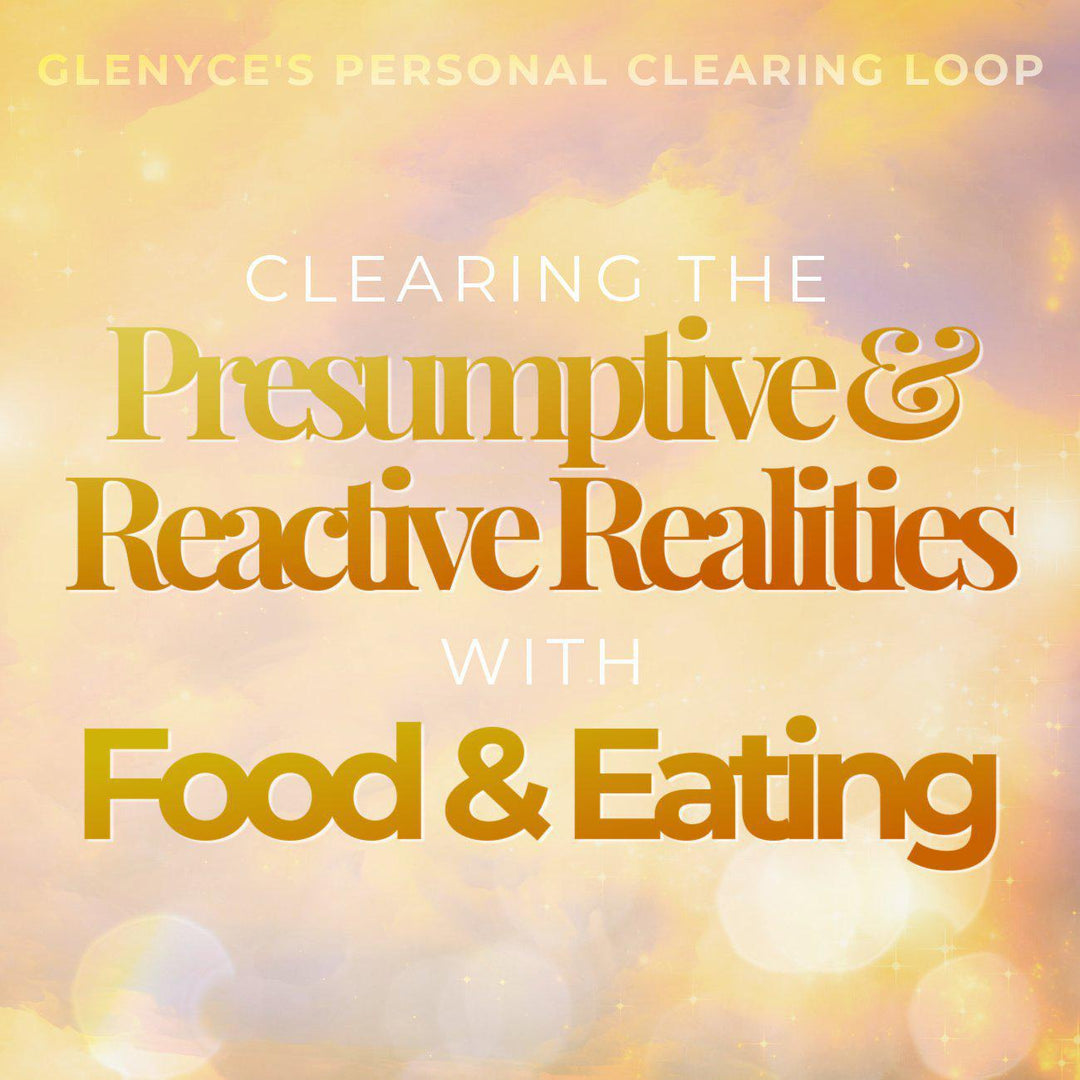 YOU WILL RECEIVE:

Clearing Loop on Audio (14 minutes)

Written Clearings on PDF
Previously recorded in 2023. Available for immediate download.

This class uses the Access Consciousness® clearing statement.
Please note: 
Everything is ready for immediate access.
Nothing physical will ship.