Communing with the Business Energetic Exercise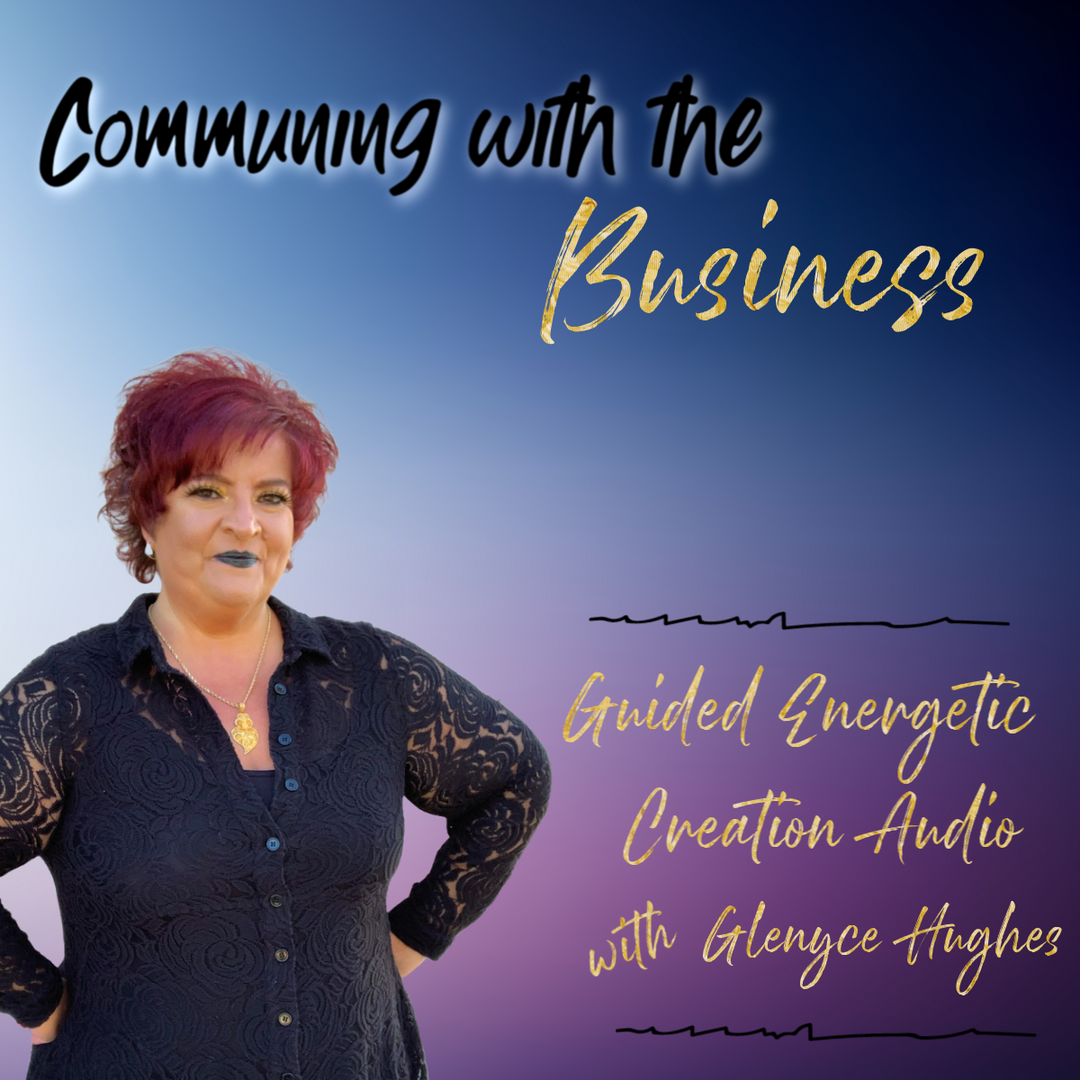 MORE THAN JUST A GUIDED MEDITATION...

What if everything has a consciousness of it's own... including your business?? What if your business could be the most magical business partner you could have?
In this 9 minute meditation you will be guided to energetically connect and chat with your business in ways you never imagined possible.

You will receive:
🎧 Energetic Exercise with music (9 minutes)
🎧 Energetic Exercise without music (9 minutes)

You will also receive the 🎧 Energetic Exercise to Expand Out (with and without music).
These 4 audios are available for immediate download.
Please note: 
Everything is ready for immediate access.
This is a digital product, nothing will ship.