Business Creation Energy Pulls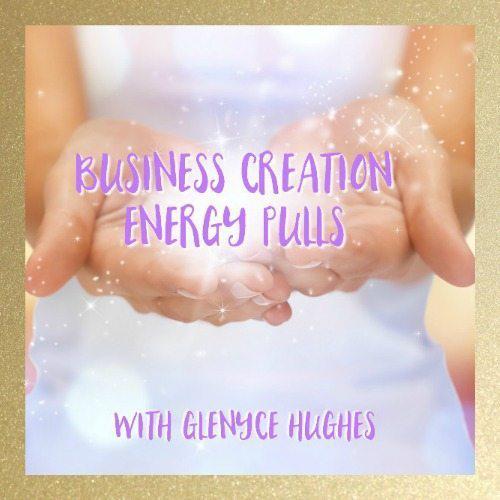 Energetic exercises to pull everything you truly desire  into your business, and so much more.
Pull #1: To exponentialize class sizes, clients, and all things sales related.
Pull #2: To exponentialize money, revenue streams and wealth.
Pull #3: To exponentialize gifting and receiving with the business.
Pull #4: To exponentialize communion with the business, projects, speaking gigs and every creation in the business.
Pull #5: To exponentialize the magic and miracles the business and you desire.
You receive:
* Video recording from each pull
* Audio recording from each pull
*Ready for immediate download. Previously recorded in 2017.
This class uses the Access Consciousness® clearing statement.
Please note: 
Everything is ready for immediate access.
Nothing physical will ship.