Elements of Intimacy with Your Body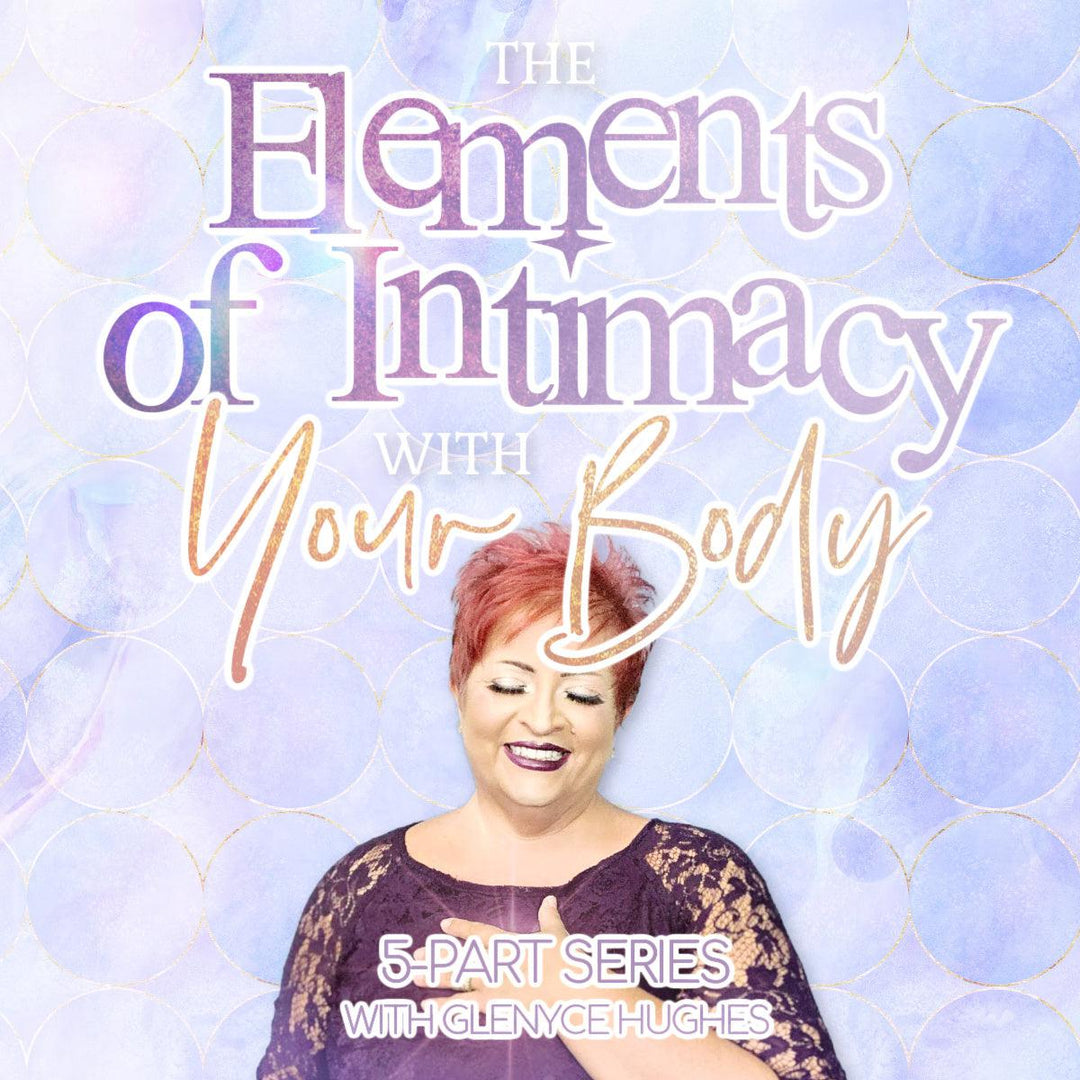 What magic could you create if you were willing to be in allowance of, grateful for, have infinite trust of, completely honour and be vulnerable with and for, you and your sweet body?
Join Glenyce as she explores each of the 5 Elements of Intimacy and receive easy to use tools to create true intimacy with you and your body.
This programs uses the tools and processes from Access Consciousness® 
You will receive:
🖥️ Video Recordings of Each Class (5)
🎧 Audio Recording of Each Class (5)
📋 Homeplay's from Each Class on PDF (5)
📋 Written Clearings from each Class (5)
🎧 Audio Clearings from each Class (5)
👂 BONUS: Glenyce's Personal Clearing Loop (1)
🥰 Private FB Group
Downloadable from DropBox.
Please note: 
Everything is ready for immediate access.
Nothing physical will ship.