BE the Energy of Your Dream Energetic Exercise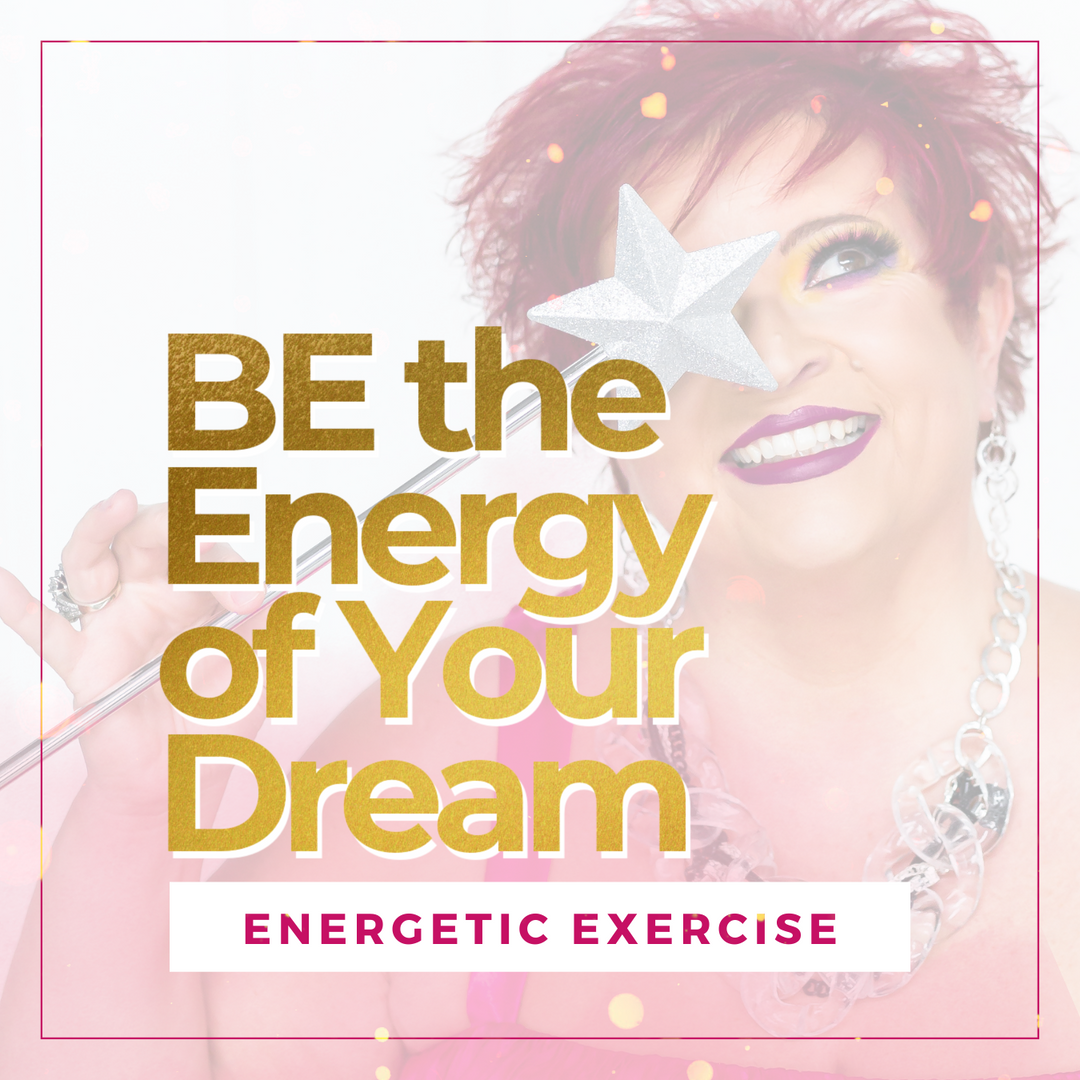 MORE THAN JUST A GUIDED MEDITATION...
The more that you be the energies of your dreams, the easier it will be for you to manifest them!
In this guided meditation you will be guided to let go of any barriers or limitations, and become one with your dreams, allowing yourself to fully embody their energy. By the end of this meditation, you'll be flowing with the energy of your dreams, ready to manifest them into your reality #asifbymagic
You will receive:
🎧 Energetic Exercise (5 minutes)
Please note: 
Everything is ready for immediate access.
Nothing physical will ship.