Engaging with the Elementals to Create Anything You Want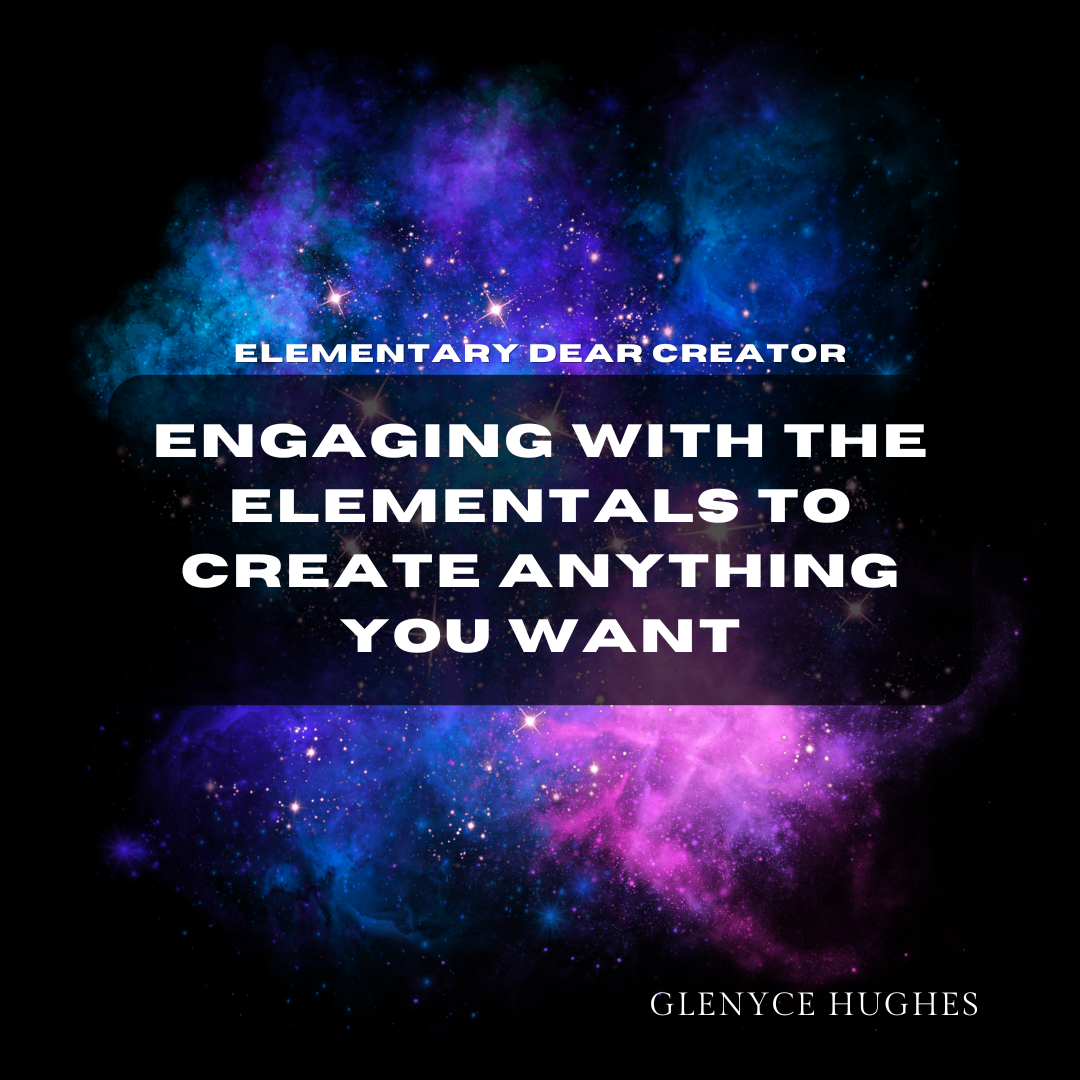 What if it is actually possible for life to be ease, joy and glory?
What if you can create anything you want, #asifbymagic??
Are you ready to engage with the elementals??
Engaging with the elementals is all about gifting and receiving with all of the magical energies waiting to contribute to you and co-create your dreams come true.
You will receive:
🖥️ Video and audio recording of class (2 hours and 7 minutes)
🎧 Clearings – written and audio
💥Energy Pull on audio
BONUSES:
🎧 Engaging with the Elementals Clearing Loop on Audio
💥Engaging with the Elementals Energetic Exercise
Previously recorded in 2018, ready for immediate download.
Please note: 
Everything is ready for immediate access.
Nothing physical will ship.