10 Audio Energetic Exercises to Manifest Your Money Goal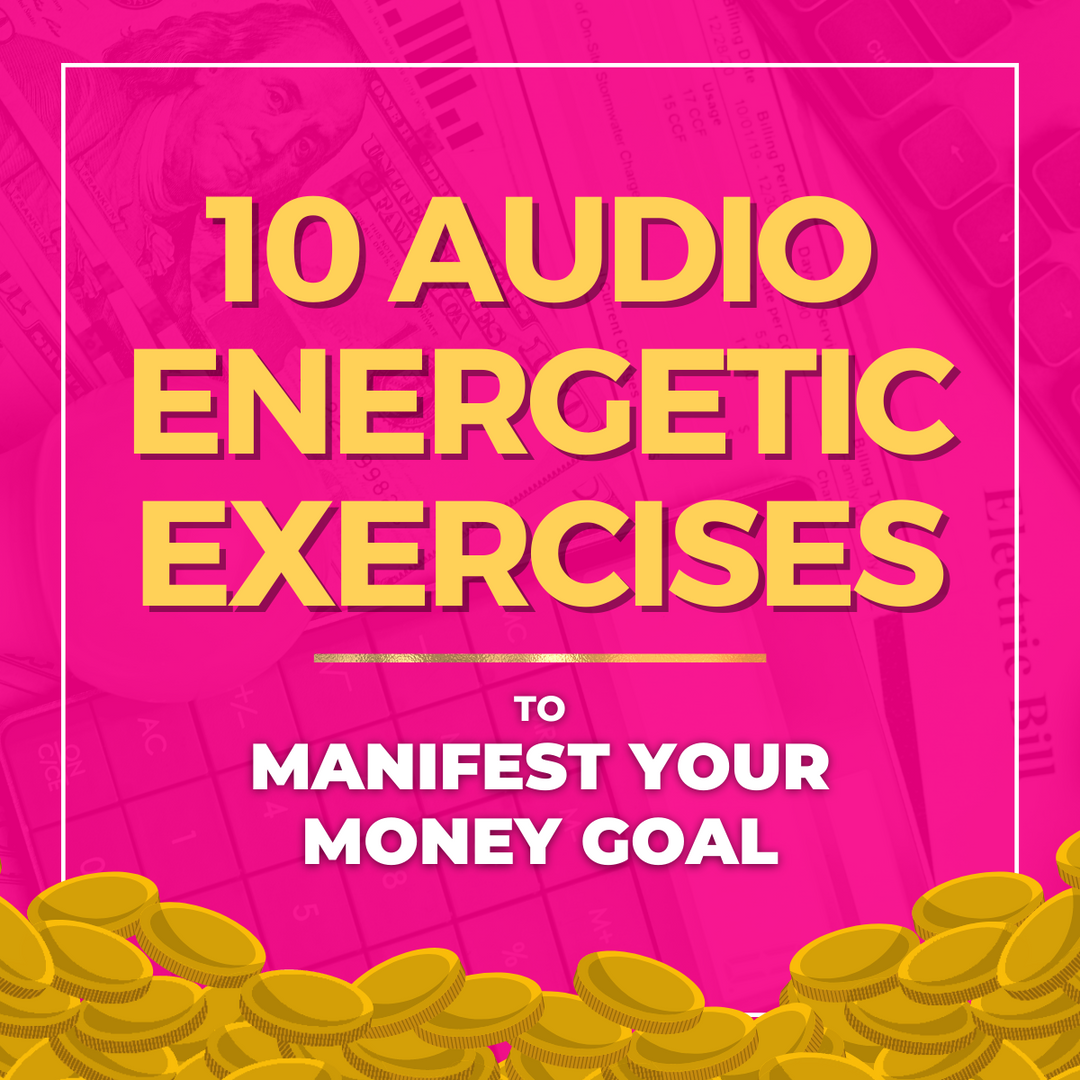 MORE THAN JUST GUIDED MEDITATIONS... 
10 Guided meditations designed to assist you to manifest your money goal.
💰 Clearing the Hidden Limitations about Receiving Money
💰 Having More Money Than You Can Spend
💰 Pulling in Your Capacities with Money
💰 Allowing and Receiving Money
💰 Working Less and Receiving More Money
💰 Universe Surprise and Delight Me with Money Today
💰 Melting Debt
💰 Clearing the Ties from Financially Outcreating Your Family
💰 Inviting in Multiple, Profitable Revenue Streams
💰 Being Paid to Breath
For each Energetic Exercise you will receive:
🎧 Energetic Exercise, long version 
🎧 Energetic Exercise, short version 
These are also available separately.
Please note: 
Everything is ready for immediate access.
Nothing physical will ship.