Fuck the How and Create Your Life #asifbymagic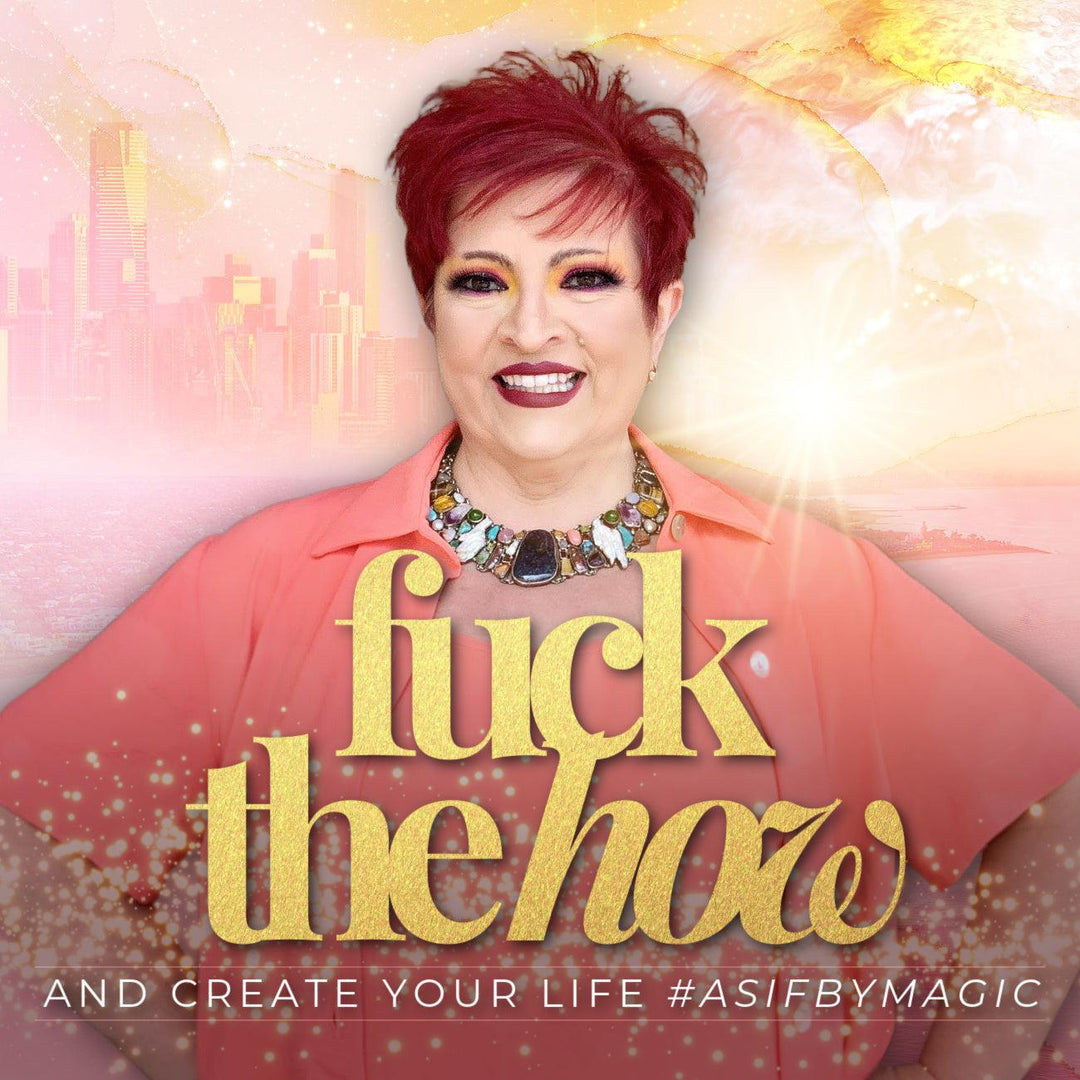 In the last couple days, I have had some possibilities beyond possibilities show up... and I noticed I went straight to "how". YIKES!!!
Join me as we take a deep dive in what it takes to fuck the how and allow the Universe to surprise and delight us with all the magic that is possible!
This class was previously recorded. 
This class uses the Access Consciousness® clearing statement.
You will receive:
🖥️ Video Recording of the Class
🎧 Audio Recording of the Class
📋 Written clearings of the Class
👂Audio clearings of the Class
Please note: 
Everything is ready for immediate access.
Nothing physical will ship.