Get Out of the JAILs About Money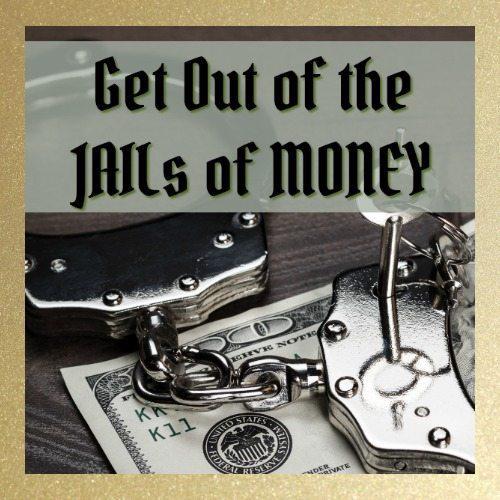 Ready to clear the Judgements, Agendas, Inventions and Lies you have about Money #asifbymagic? 
✨
* Video and Audio Recording of the Class (110 minutes)
Previously recorded in 2017, ready for immediate download.
This class uses the Access Consciousness® clearing statement.
Please note: 
Everything is ready for immediate access.
Nothing physical will ship.