How to Cocreate Magic with Your Business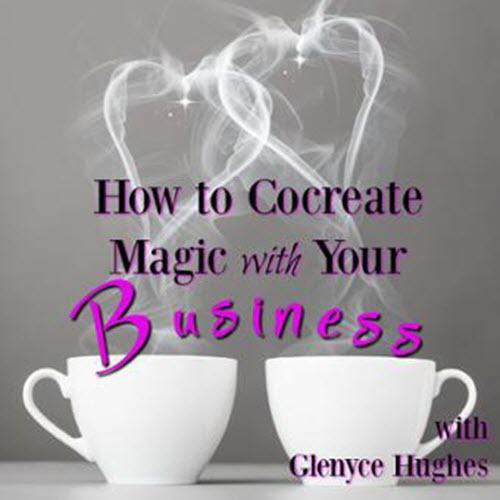 Most people do business from a "superiority" that they know best.
What if your business has a consciousness of its own?
What if your business would like to contribute to you?
What if your business would like to be cocreated with you?
What if you could have a coffee meeting (or tea) with your business every day? ☕?
⚡
 Recording of previously recorded Zoom on video and audio
⚡
 Step by Step Workbook on PDF
Previously recorded in 2018, ready for immediate download.
This class uses the Access Consciousness® clearing statement.
Please note: 
Everything is ready for immediate access.
Nothing physical will ship.