Inconceivable and Undefinable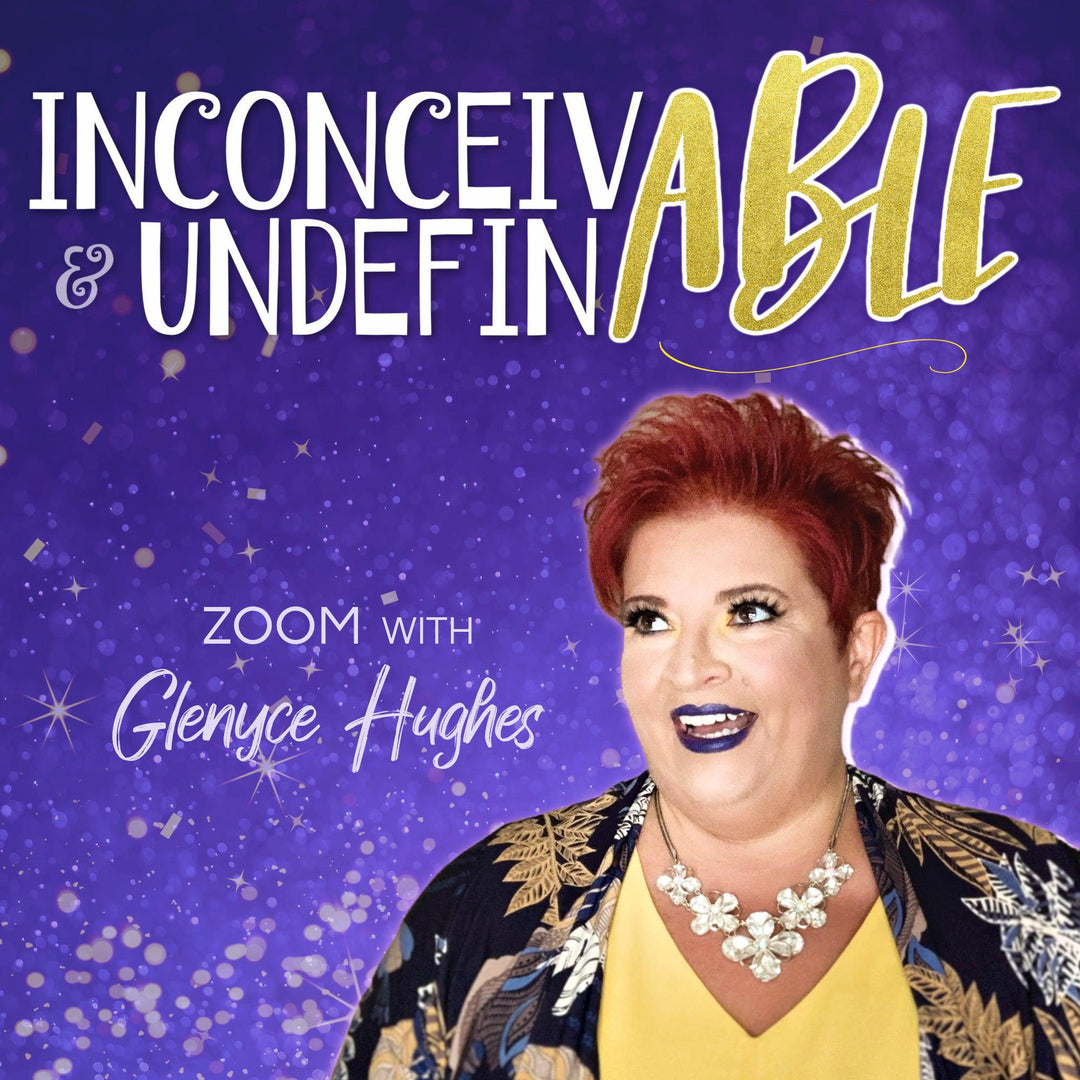 Inconceivable and undefinable = POSSIBILITY!
Possibility creates the place from which everything you choose creates something different in the world.
Are you willing to be one of the people who change the world?
You will receive:
* Audio and video recording of the ZOOM
* Clearings – written and audio

BONUS
* Glenyce's Personal Clearing Loop on Audio
Previously recorded in 2020 and ready for immediate download.
This class uses the Access Consciousness® clearing statement.
Please note: 
Everything is ready for immediate access.
Nothing physical will ship.