Living Beyond Distraction Book Club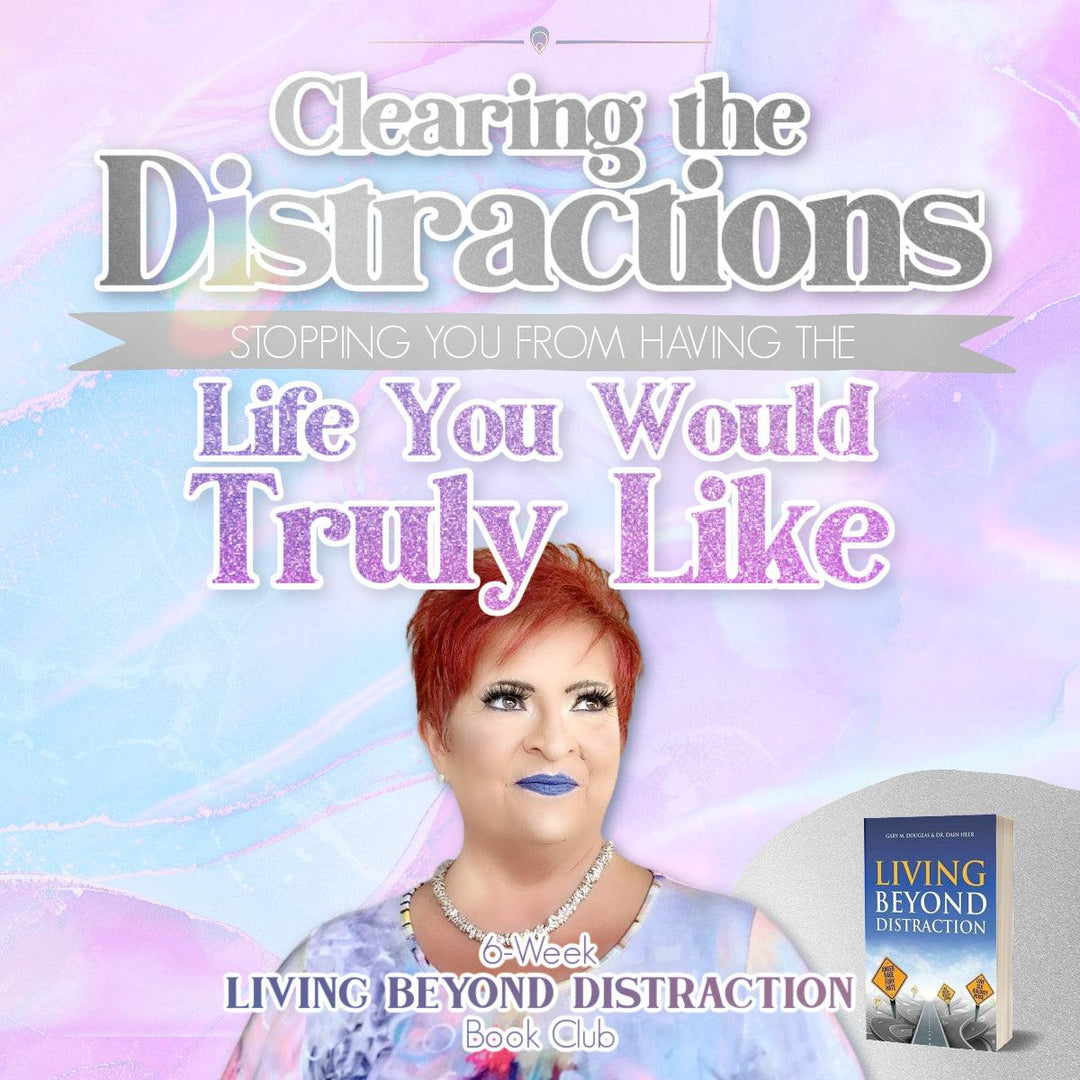 Is now the time to stop being distracted from creating the future you truly desire?
Is now the time to be totally present and start living?
Is now the time to change the way you function and to discover an ease of being you've never imagined possible?
Bookclub for the book, Living Beyond Distraction by Gary Douglas and Dain Heer from Access Consciousness®
Previously recorded in 2021, ready for immediate download.
You will receive:
🖥️ Video Recordings of Each Class (12)
🎧 Audio Recording of Each Class (12)
📋 Homeplay's from Each Class on PDF (12)
👂 Glenyce's Personal Clearing Loop (1)
🥰 Private FB Group

This class uses the Access Consciousness® clearing statement.
Please note: 
Everything is ready for immediate access.
Nothing physical will ship.