Melting Debt Energetic Exercise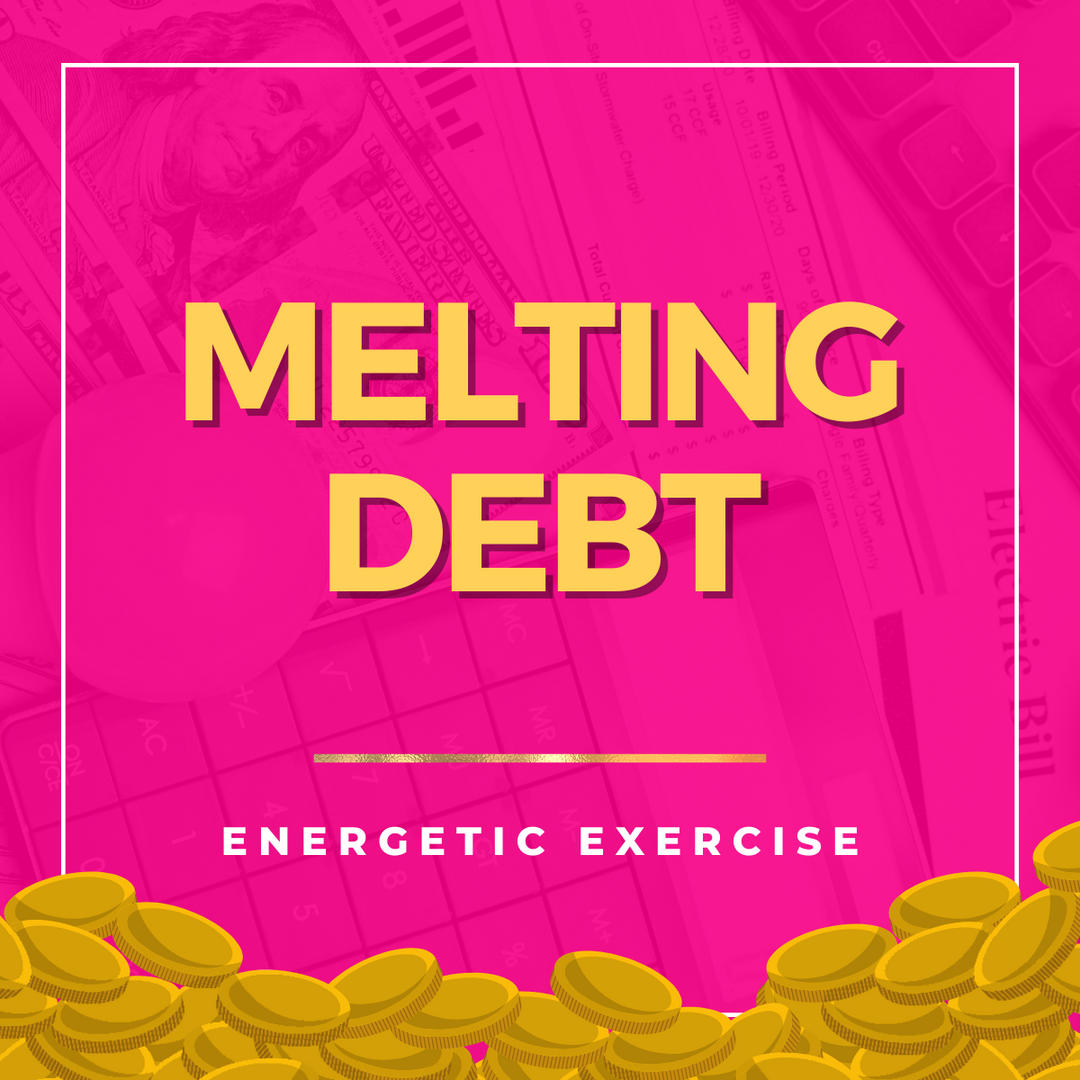 MORE THAN JUST A GUIDED MEDITATION...
Are you tired of feeling weighed down by debt? Is it time to release the limiting beliefs and perspectives that keep you from experiencing financial abundance? 

In this guided meditation you will be guided to melt away all debts and past expenditures, and set you free from their hold #asifbymagic!
You will receive:
🎧 Energetic Exercise, long version (11 minutes)
🎧 Energetic Exercise, short version (6 minutes)
This is also available in this group of 10 Audio Energetic Exercises to Manifest Your Money Goal.
Please note: 
Everything is ready for immediate access.
Nothing physical will ship.