Are you ready to have it all? PESJR Book Club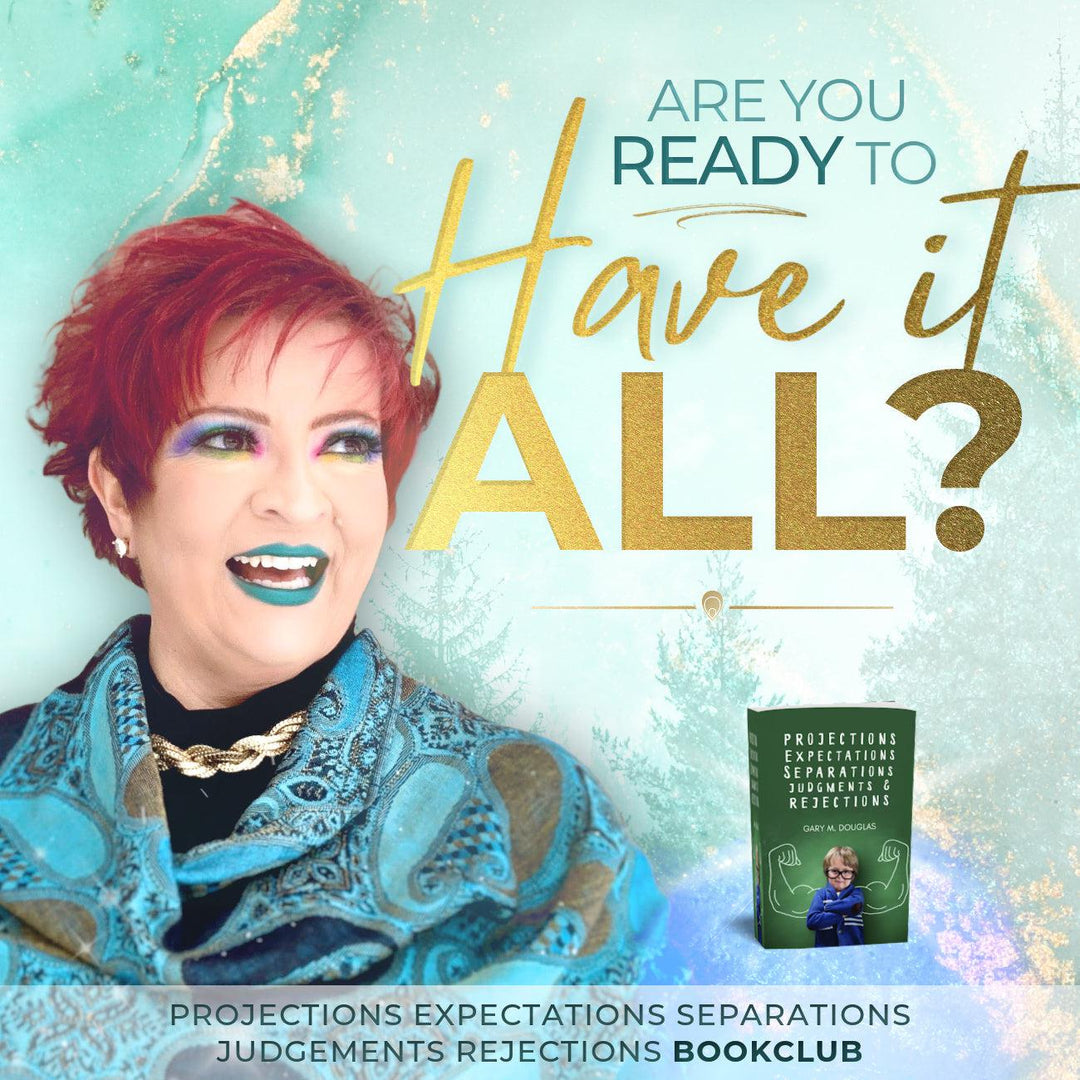 "If you are not doing the world based on your projections and expectations, you get to see what is in front of you and you get to change anything. But you stop yourself from having it all with your projections and expectations."
— Gary Douglas, Access Consciousness®
Are you ready to change anything?
Are you ready to have it all? ✨
Previously recorded in 2022.

This class uses the Access Consciousness® clearing statement.
You will receive:
🖥️ 12 Video Recording
🎧 12 Audio Recording of the Class
📝 Weekly Homeplay
🥰 Private Facebook Group 
👂Bonus: Glenyce's Personal Clearing Loop inspired from the Book


Please note: 
Everything is ready for immediate access.
Nothing physical will ship.