Shift Your Money Mindset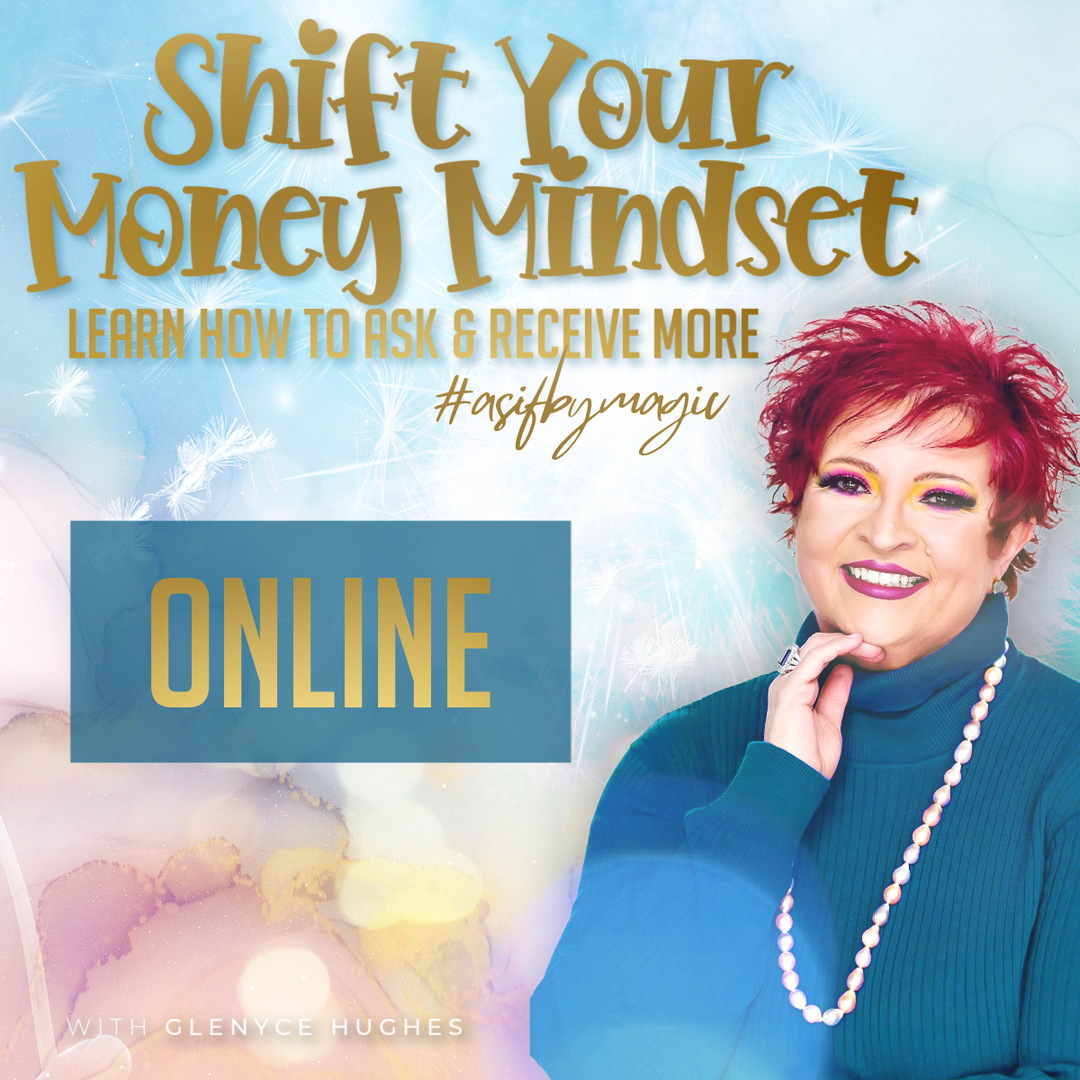 What if you could shift your money mindset and receive more??
What might be possible we have never even considered??
Ready for tools, processes and tricks to learn how to ask and receive more, #asifbymagic!

You will receive:
* Audio and Video Recording of the Class
Previously recorded in 2023 and ready for immediate download.
This class uses the Access Consciousness® clearing statement.
Please note: 
Everything is ready for immediate access.
Nothing physical will ship.