Steps to Un-Hide Your Business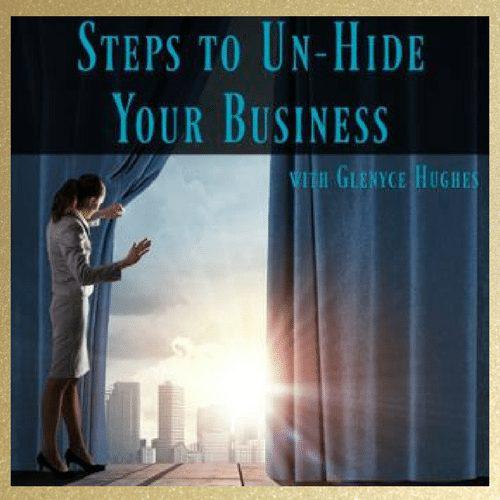 Have you been hiding your business?

And then judging you for hiding it?
Is it time to change that?
We do whatever it takes in this pre-recorded online class to clear the blocks, limitations, lies, demons, and anything else that is stopping you from unhiding your business, as if by magic!
*
 Audio and video recording of ZOOM
*
 Manual with steps to un-hide your business
*
 Clearings – written and audio
Previously recorded in 2014 and ready for immediate download.
This class uses the Access Consciousness® clearing statement.
Please note: 
Everything is ready for immediate access.
Nothing physical will ship.