Stop Being Food's BITCH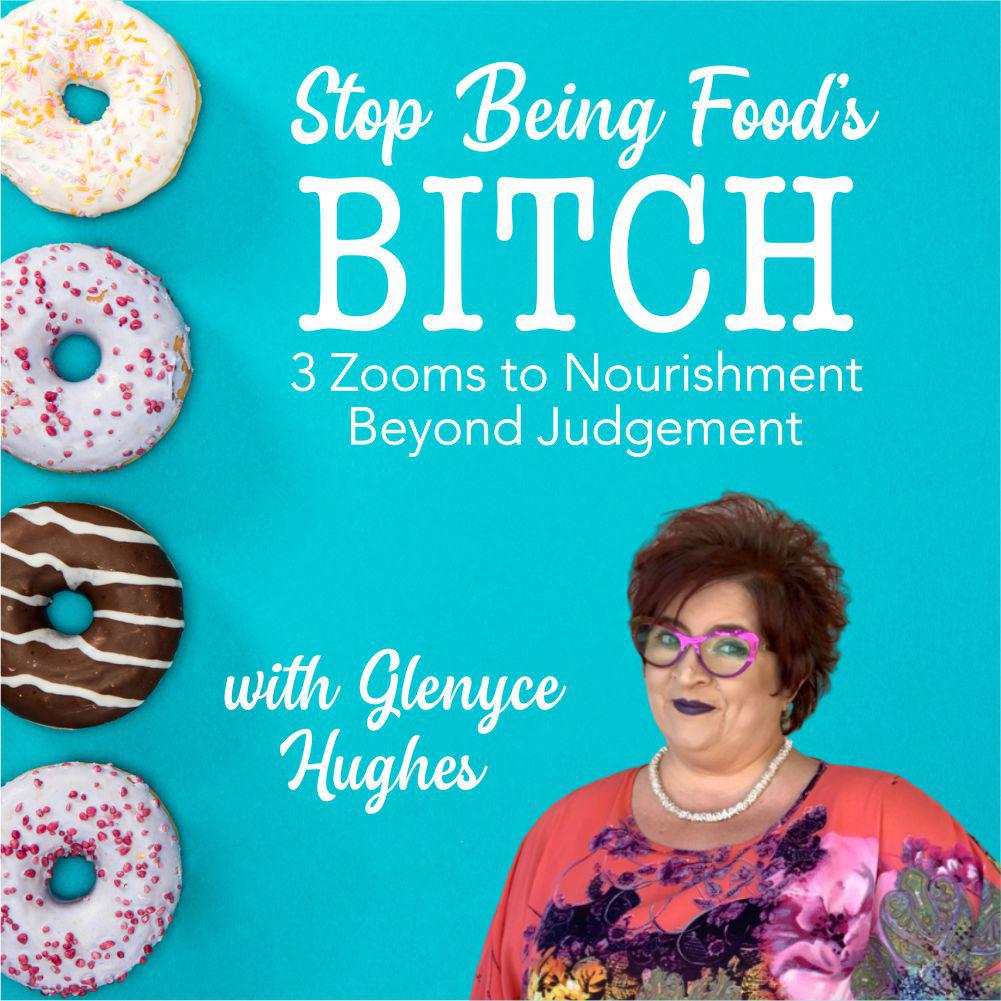 What if nourishment without judgement was possible?
Training 1 – Clearing the Lies
Training 3 – Magic Tricks
*
 Recordings of each Training Video (audio and video)
*
 Workbook for each Training Video on PDF
*
 Clearings – written and audio for each Training
Previously recorded in 2020, ready for immediate download.
This class uses the Access Consciousness® clearing statement.
Please note: 
Everything is ready for immediate access.
Nothing physical will ship.