Tips to Fasting (without Killing People)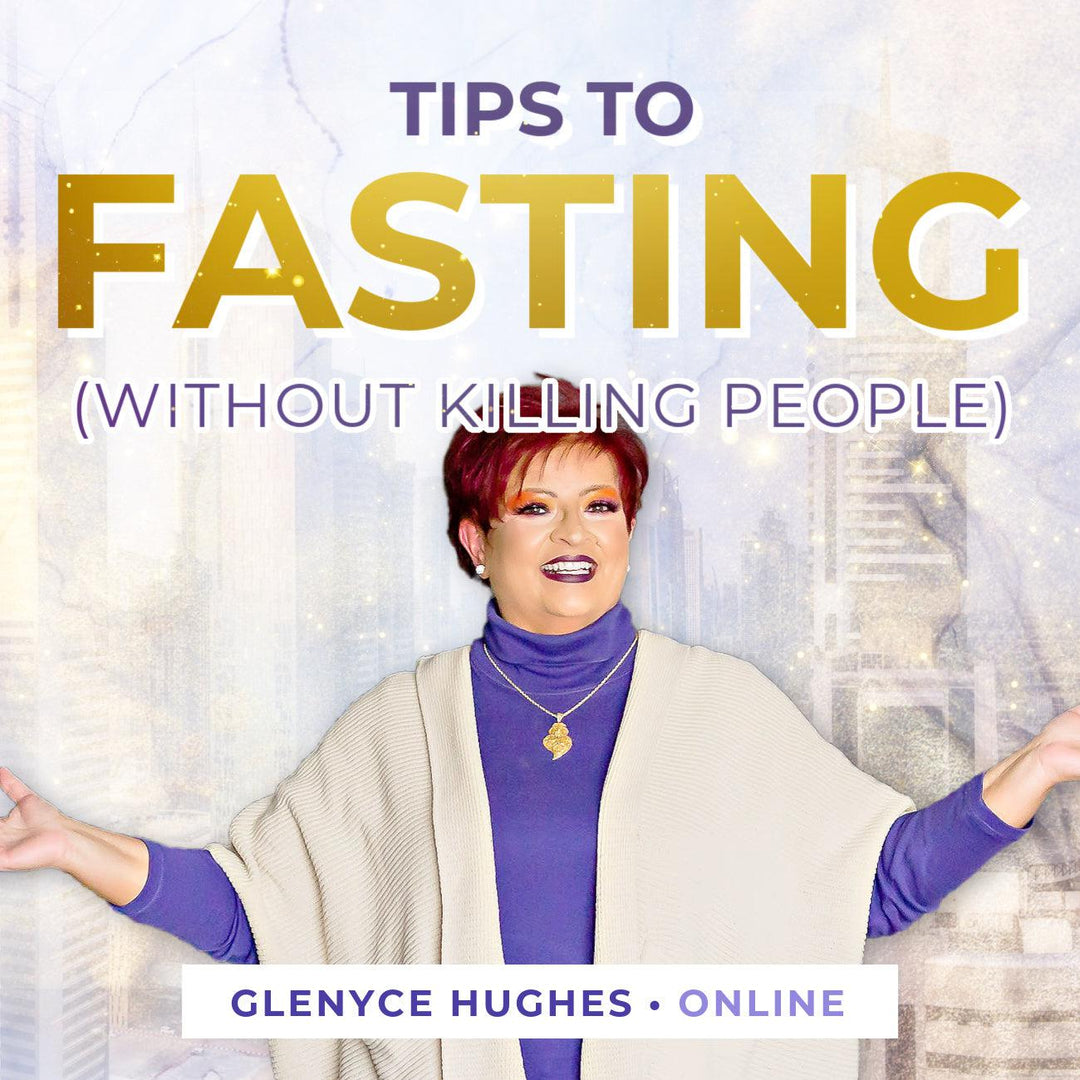 We often use food to dull down our awareness. When we fast everything seems especially intense and we usually spend lots of time judging us, for wanting to kill people.
I have been alternate day fasting since 2020 and have done many 5 day water fasts in that time period. I have found some magical ways to make fasting be ease, joy and glory!
YOU WILL RECEIVE
:
AUDIO AND VIDEO OF ZOOM CALL

WRITTEN AND AUDIO CLEARINGS
HANDOUT ON PDF
Previously recorded in 2023. Available for immediate download.

This class uses the Access Consciousness® clearing statement.
Please note: 
Everything is ready for immediate access.
Nothing physical will ship.