Tools to Clear PTSD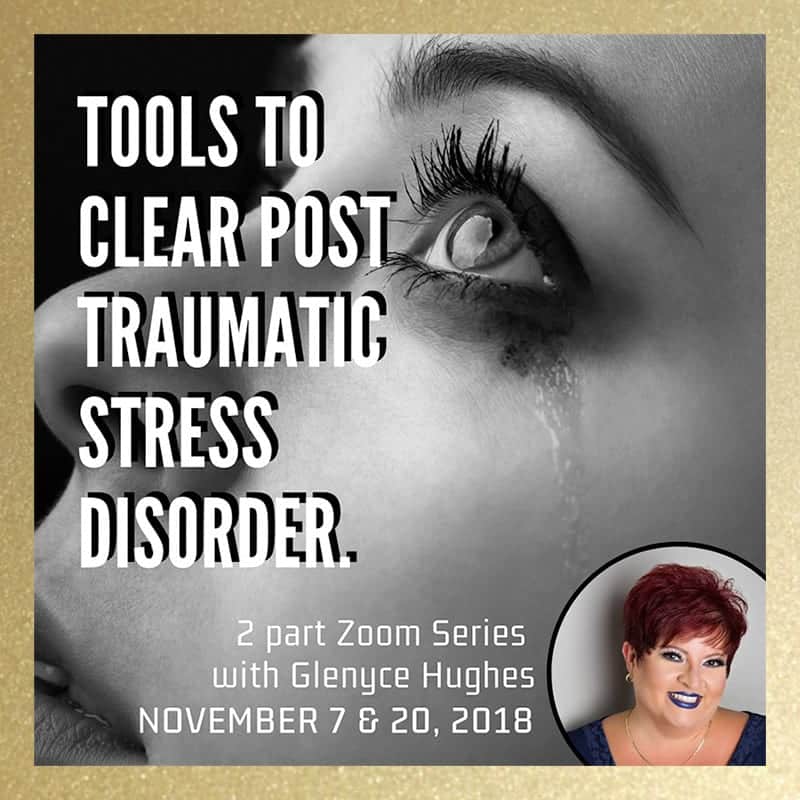 Is it time to clear the PTSD running your life?
*
 Audio and Video Recordings of 2 Zooms
*
 Written & Audio Clearings from each Zoom
* BONUS – Glenyce's Personal Clearing Loop
Previously recorded in 2018 and ready for immediate download.
Please note: 
Everything is ready for immediate access.
Nothing physical will ship.