Wealth Effect Trilogy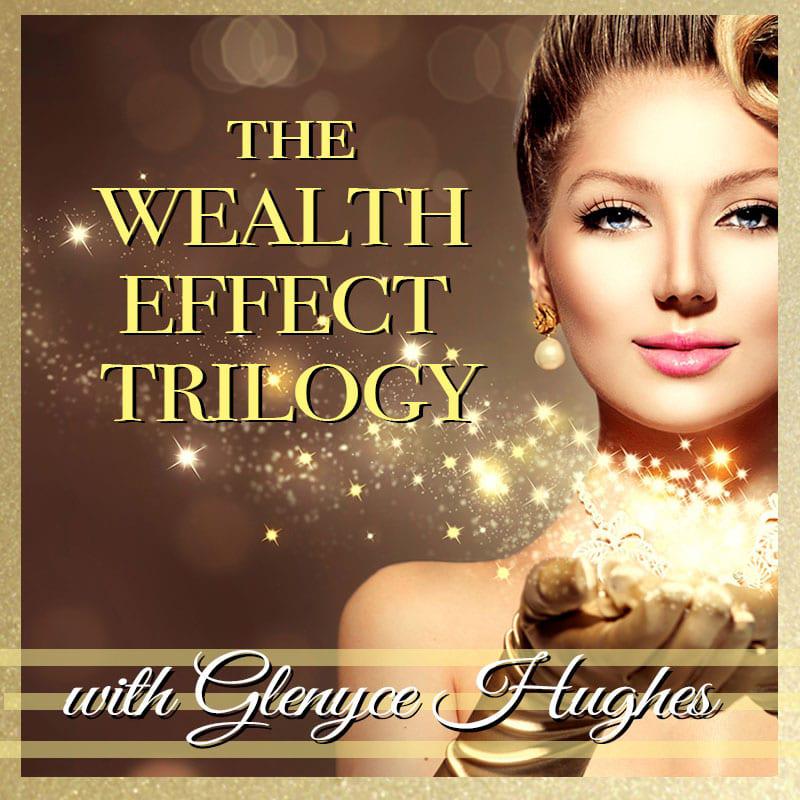 A 3 part series about creating wealth.
Part 1 we clear the lies and limitations keeping you from the wealth you desire.
Part 2 we clear whatever is stopping you from HAVING Money.
Part 3 we blast open the infinite possibilities to creating wealth and prosperity.
You receive:
🎧 3 – recordings from each call
🎧 3 – clearings on audio from each call
📋 3 – clearings written on PDF
Previously recorded in 2015. Ready for Immediate Download
This class uses the Access Consciousness® clearing statement.
Please note: 
Everything is ready for immediate access.
Nothing physical will ship.