Your Role in Creation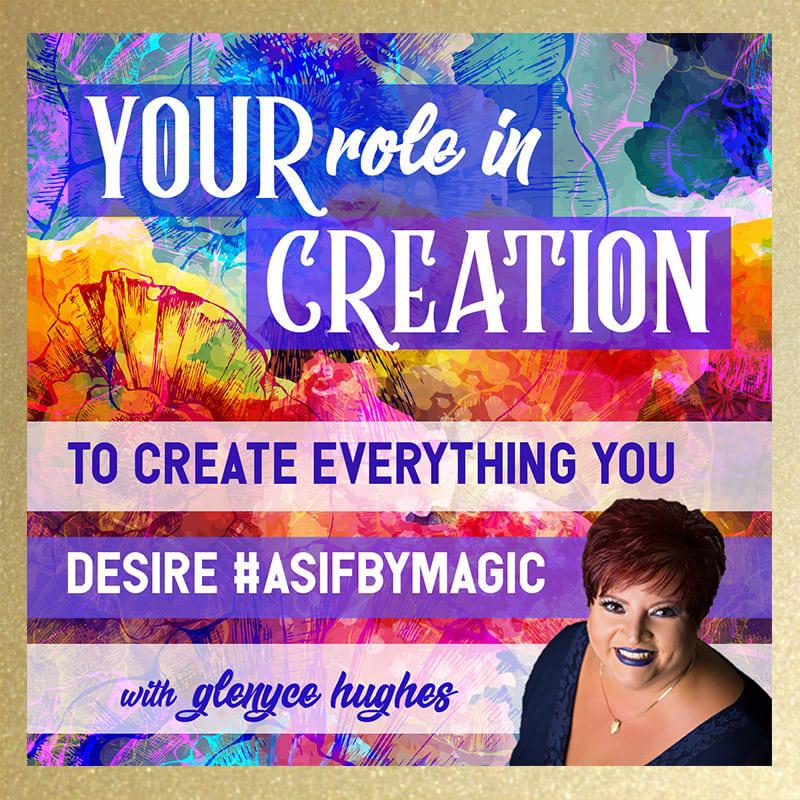 Have you ever wondered what your role in creation is??
Spoiler alert… it is totally different than what you think!!
You will receive:
* Video and audio recording of the class
* Written and audio clearings
* 4 Magic Tricks on video and audio
BONUS: 
Glenyce's Personal Clearing Loop
Previously recorded in 2018, ready for immediate download.
This class uses the Access Consciousness® clearing statement.
Please note: 
Everything is ready for immediate access.
Nothing physical will ship.